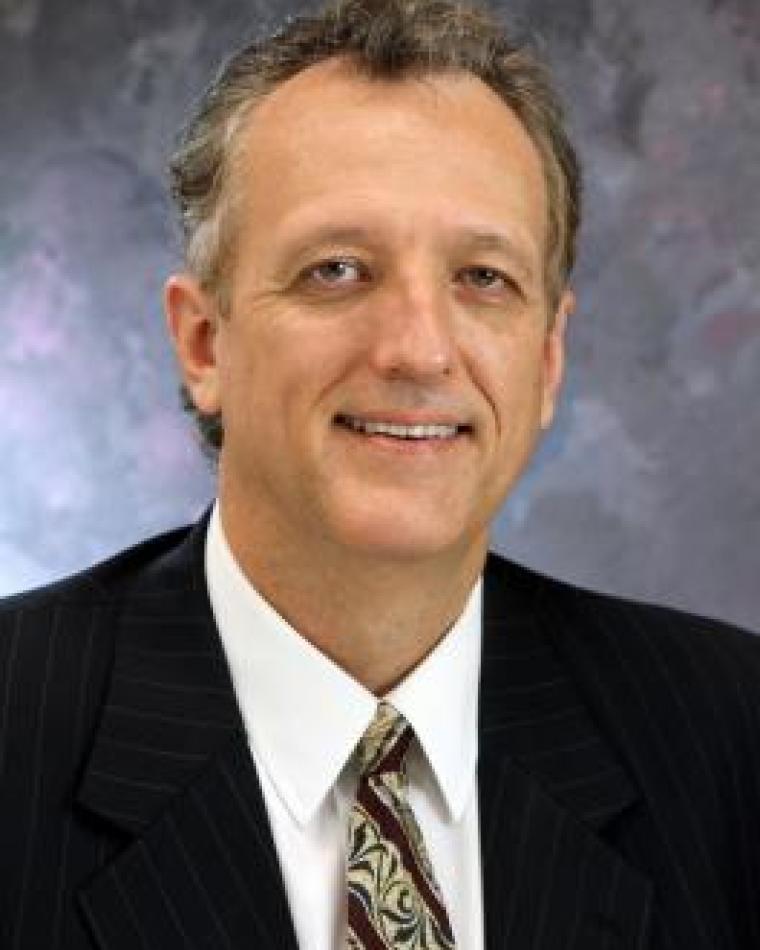 Affiliation
Southwest Research Institute® (SwRI®)
NILS SMITH (S, M, SM – 34 years total) is the Vice President of the Signal Exploitation and Geolocation Division at Southwest Research Institute. This division at SwRI has the largest number of electrical engineering degrees and the second largest number of computer science degrees. They field end item electronic warfare support systems, avionics systems and subsystems, and other communications and geolocation solutions. This is managed in compliance with CMMI, AS9100, and ISO-9001 quality management systems.
Mr. Smith has accumulated significant experience in the design, development, and testing of shipboard, land-based, and airborne Electronic Support systems and in the management and development of related projects and programs. Mr. Smith has had extensive experience with military, rugged commercial and commercial design requirements and in project, program, and administrative management. His main technical emphasis has been in the area of direction finding antennas, beam-forming networks, and RF system design and analysis. He has performed independent testing and analysis of ES systems and scale-model testing and analysis.
Mr. Smith has promoted, developed, and managed programs for U.S. and foreign governments as well as U.S. and foreign commercial organizations. His experience includes management of multi-million-dollar programs and acting as the Principal Investigator for SwRI-sponsored Internal Research projects. He has managed programs involving analysis, research, development, production, testing, consulting, training, and field services, including site surveys, installation and check out, and calibration. He also led numerous QRC efforts. He is experienced with cost/schedule status control systems and other modern project management techniques involving technical performance, fiscal, schedule, personnel, documentation, logistics, reliability, maintainability, and security. Mr. Smith has also served as an instructor and course administrator for courses in Signal Exploitation and Geolocation, Radio Direction Finding, RF Systems Engineering, and Proposal Preparation.
Mr. Smith has served in Chapter officer roles in the Engineering Management Society/Technology Management Council and Joint Signal Processing/Communications Societies. He has supported and presented at Engineering Management Society conferences and was selected as the Engineering Manager of the Year by the Engineering Management Society of the Institute of Electrical and Electronic Engineers (IEEE) for 2006.
Mr. Smith has a B.E.E. from the Georgia Institute of Technology ('85) and M.S.E. in Electrical Engineering from the University of Texas at Austin ('90). He also earned an Executive Education Certificate from Texas A&M University and a General Management Certificate from the UT Austin McCombs School of Business.
Mr. Smith serves on Advisory Boards/Councils for the University of the Incarnate Word in Engineering, Trinity University in Engineering Science, the University of Texas at San Antonio in Electrical and Computer Engineering, and St. Mary's Engineering Department. He is also a registered Professional Engineer in the state of Texas.
He is also a member of PMI, ASEM, AOC, AFCEA, and NDIA. His volunteer work includes the Pre-Freshman Engineering Program and officer positions with the Georgia Tech San Antonio Alumni Network. Mr. Smith is also a licensed radio amateur (KA4UJD).