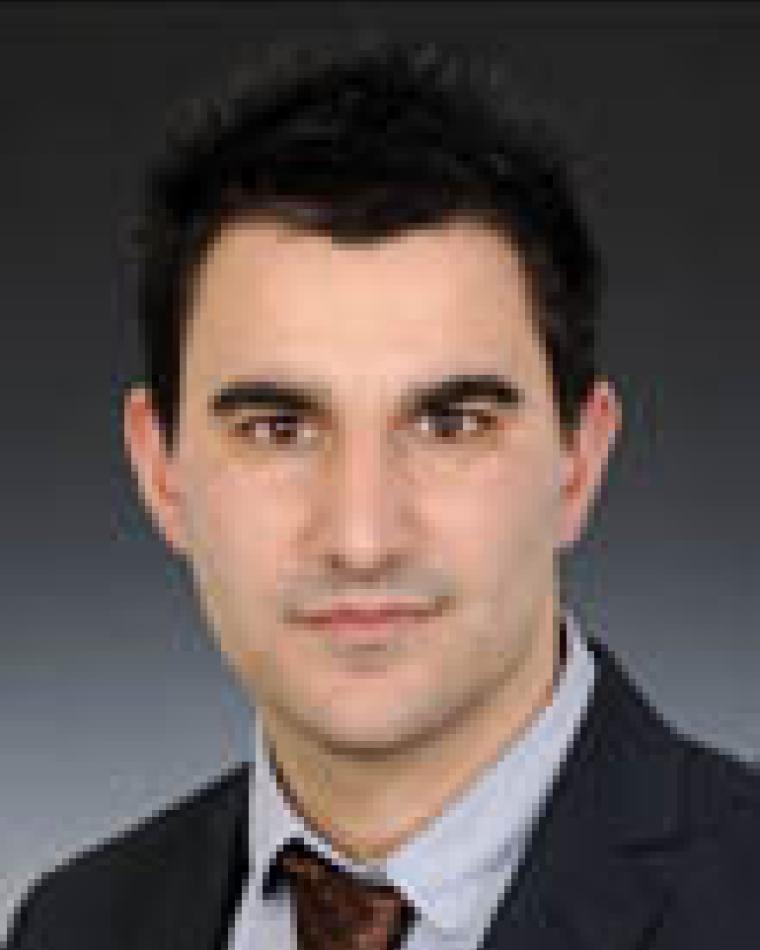 IEEE Region
Region 8 (Africa, Europe, Middle East)
( )
Contact Menu
Dr. Alessio Balleri is a Senior Lecturer with Cranfield University at the Defence Academy of the United Kingdom, Shrivenham. From February 2010 until March 2012, he was a Research Associate in Radar Systems with the Department of Electronic and Electrical Engineering at UCL and, from June 2004 to December 2004, he was a visiting Research Scholar with the Dept. of Electrical and Computer Engineering at University of Illinois at Chicago (UIC).
He obtained a PhD degree in Electronic & Electrical Engineering from University College London in 2010 and a Laurea Degree (5 legal years, summa cum laude) from University of Pisa in 2004.
Dr Balleri has guest co-edited a special issue in "Biologically Inspired Radar and Sonar Systems" for the IET Radar, Sonar & Navigation in 2012 and a special Issue in "Emerging Radar Techniques" for the EURASIP Journal on Advances in Signal Processing in 2013. He is the technical programme committee co-chair for the IET International Radar Conference 2017.
His research interests include radar and sonar system design, biologically inspired radar and sonar systems, radar and sonar target classification, target feature extraction and modelling of radar clutter.
IEEE AESS Position History:
Present

Members (Radar Systems Panel Committee)
Outdated or incorrect contact information? Please click here to update us with the correct information.