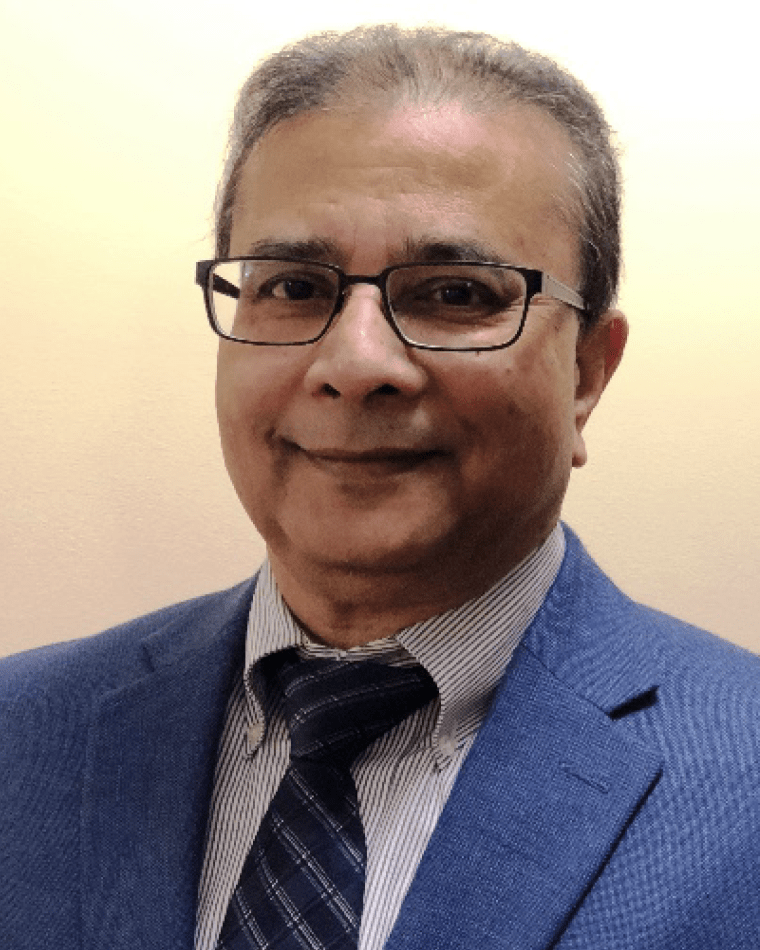 Technical Area
Artificial Intelligence

,
Avionics Systems

,
Communications

,
Cyber Security
Contact Menu
Mr. Aloke Roy is the Managing Partner at Visionar Systems, LLC, which provides systems engineering services to the aerospace industry. Mr. Roy covers technology research on artificial intelligence, machine learning, cyber security and wireless communications. Prior to this, Mr. Roy was with Honeywell Advanced Technology organization managing data communication, information security and radio technology development programs supporting Honeywell Aerospace. Previously, Mr. Roy was Director of Programs at Flextronics Corporation managing several major telecommunications OEM accounts. In this role, Mr. Roy was responsible for business development, outsourcing, and globalization of hardware design activities supporting large volume contract electronic manufacturing. His prior experiences include various positions at AT&T Bell Laboratories and ARINC Aviation Systems Division. As Systems Engineering Director at ARINC, Mr. Roy oversaw development of SATCOM, HF, VDL, ATIS, and PDC standards and services. Currently, Mr. Roy chairs RTCA Special Committee 223, which is developing the Aviation Internet Protocol and Aeronautical Mobile Airport Communication System requirements and operational performance standards. Mr. Roy is an advisor to FAA on communication and cyber security technologies and participates at ICAO Communications Panel on behalf of FAA. Mr. Roy holds several patents on aeronautical, wireless and secure communications. He was the President (2017-2018) of a Maryland-DC- Virginia volunteer cultural organization with 1000+ members; the Chair of IEEE AESS Avionics Systems Panel (2019-2020); General Conference Chair of DASC 2019 and ICNS 2017.
IEEE AESS Position History:
Present

IEEE/AIAA/NASA Integrated Communications Navigation and Surveillance Liaison (Conference Representatives and Liaisons)
Present

Member (Avionics Systems Panel)
Present

Member (Cyber Security Panel)
2023-

Present

Cyber Security Panel Chair (Technical Operations Committee)
2023-

Present

Cyber Security Panel Chair (Cyber Security Panel)
Outdated or incorrect contact information? Please click here to update us with the correct information.