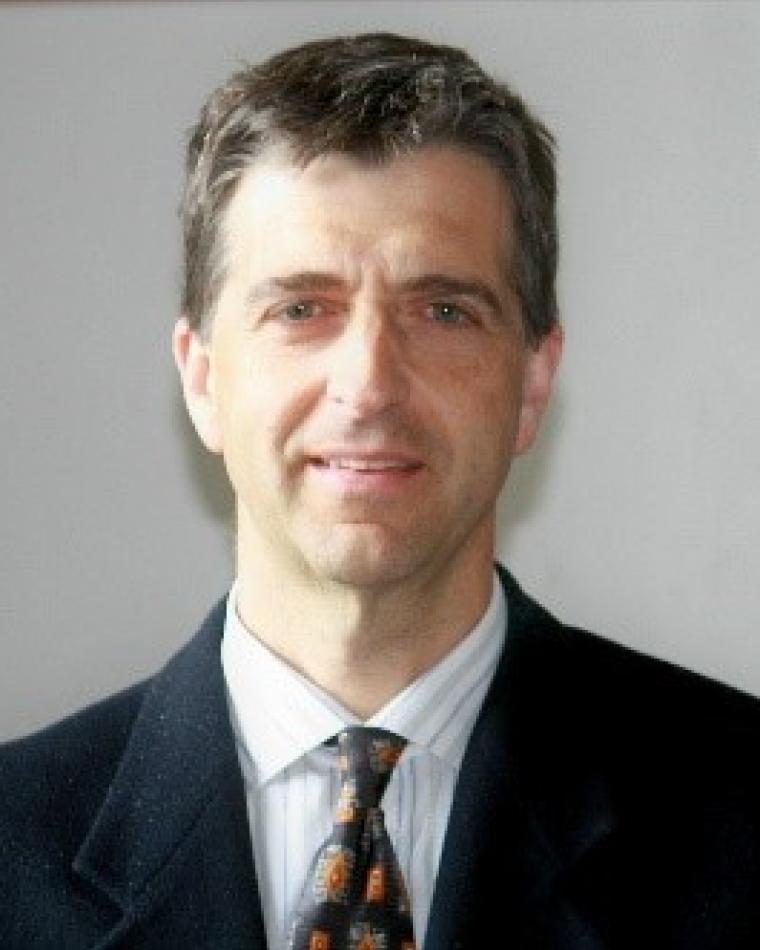 IEEE Region
Region 8 (Africa, Europe, Middle East)
( )
Contact Menu
Andrea Virgilio Monti-Guarnieri, IEEE senior member, M. Sc. cum laude (1988) in electronic engineering, IEEE senior member, full professor within "Dipartimento di Elettronica, Informazione e Bioingegneria" (2017). H index (Google scholar): 36, 6600 citations, five conference awards, and five patent applications. He has been a reviewer ad editor of several scientific journals, and a member of scientific-technical committees of international workshops and symposia on Radar and Earth Observation (EO).
He is co-founder of Polimi spin-off Aresys (2003), targeting SAR, Radar, and geophysics applications. He is a past member of the Technical-scientific Committee of the Italian Space Agency (ASI), national delegate of the Group on Earth Observations (GEO), and European Space Agency advisory group for Hydroterra, an explorer candidate mission. He co-organized with POLIMI-DICA and GReD the first GEOlab–RISH international workshop on Observations and models for meteorology.
He has long-going experience in Spaceborne Synthetic Aperture Radar. He participated in the design, calibration, and quality assessment of Italian, European, and Argentinean Spaceborne SAR missions, cooperating with the national and European Space Agencies for 20 years.
His current interests focus on Radar-based concepts, MIMO LEO SAR formations, Ground-Based Radar, satellite Radar for environmental monitoring, security and civil applications, and SAR for automotive.
IEEE AESS Position History:
Present

Transactions on Radar Systems Associate Editors (Transactions on Radar Systems Editorial Committee)
Outdated or incorrect contact information? Please click here to update us with the correct information.