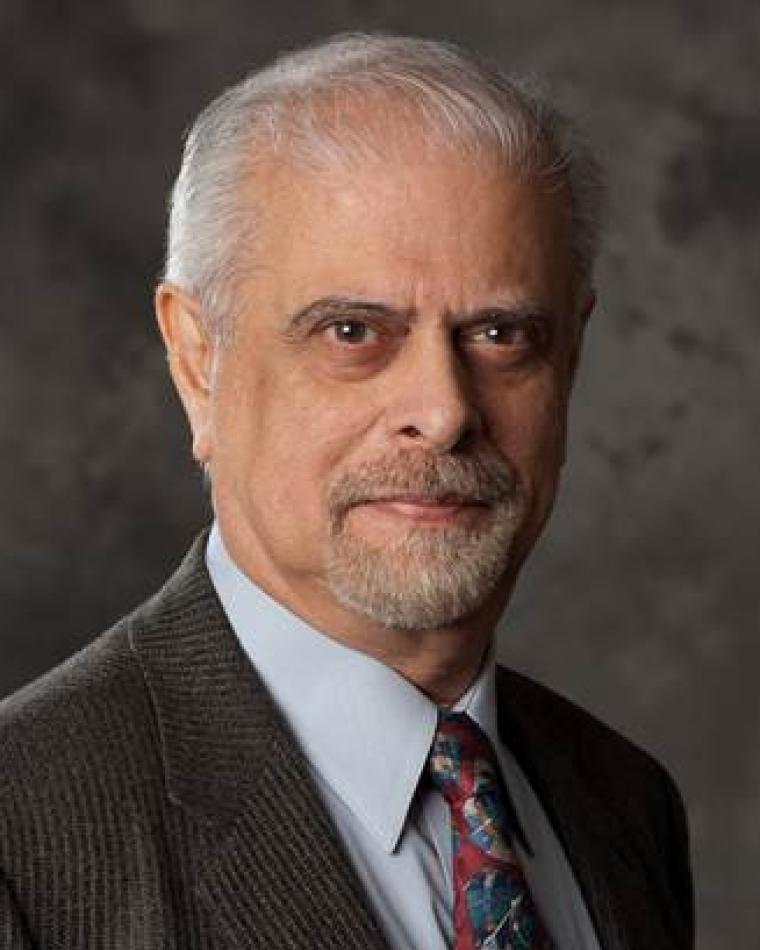 Affiliation
University of Southern California
( )
Contact Menu
Dr. Azad Madni is an educator, researcher, author, entrepreneur, and philanthropist. He is a University Professor of Astronautical Engineering and holder of the Northrop Grumman Foundation Fred O'Green Chair in Engineering at the University of Southern California. He is the Executive Director of USC's flagship Systems Architecting and Engineering Program and the Founding Director of the Distributed Autonomy and Intelligent Systems Laboratory. He has joint appointments in the Department of Aerospace and Mechanical Engineering and Sonny Astani Department of Civil and Environmental Engineering. He has courtesy appointments in the Rossier School of Education and the Keck School of Medicine. He is a faculty affiliate of the Ginsberg Institute for Medical Therapeutics in the Keck School of Medicine. He is the Chief Systems Engineering Advisor of The Aerospace Corporation. A member of the National Academy of Engineering, he is a Life Fellow/Fellow of AAAS, IEEE, AIAA, INCOSE, IISE, IETE, AAIA, SDPS, and the WAS. 
He is the founder and CEO of Intelligent Systems Technology, Inc., a high-tech company specializing in model-based and AI approaches to addressing societal problems of national and global significance. He co-founded and currently chairs the IEEE Systems, Man and Cybernetics award-winning technical committee on Model-Based Systems Engineering. His expertise areas include model-based systems engineering, AI and machine learning in autonomous systems, and digital twin development approaches for aerospace, automotive, manufacturing, and biomedical applications. He has received numerous awards and honors from nine different professional engineering societies. He is a past recipient of several IEEE awards including the 2019 IEEE AESS Pioneer Award, the 2021 IEEE AESS Judith A. Resnik Space Engineering Award, and the 2020 IEEE SMC Norbert Wiener Outstanding Research Award.
He is the author of the highly acclaimed book, Transdisciplinary Systems Engineering: Exploiting Convergence in a Hyper-Connected World (Springer 2018) and the co-author of Tradeoff Decisions in System Design (Springer, 2016). He is the Co-Editor-in-Chief of three systems engineering volumes. He received his Ph.D., M.S., and B.S. degrees in Engineering from the University of California, Los Angeles. He is a graduate of AEA/Stanford Executive Institute.
Outdated or incorrect contact information? Please click here to update us with the correct information.