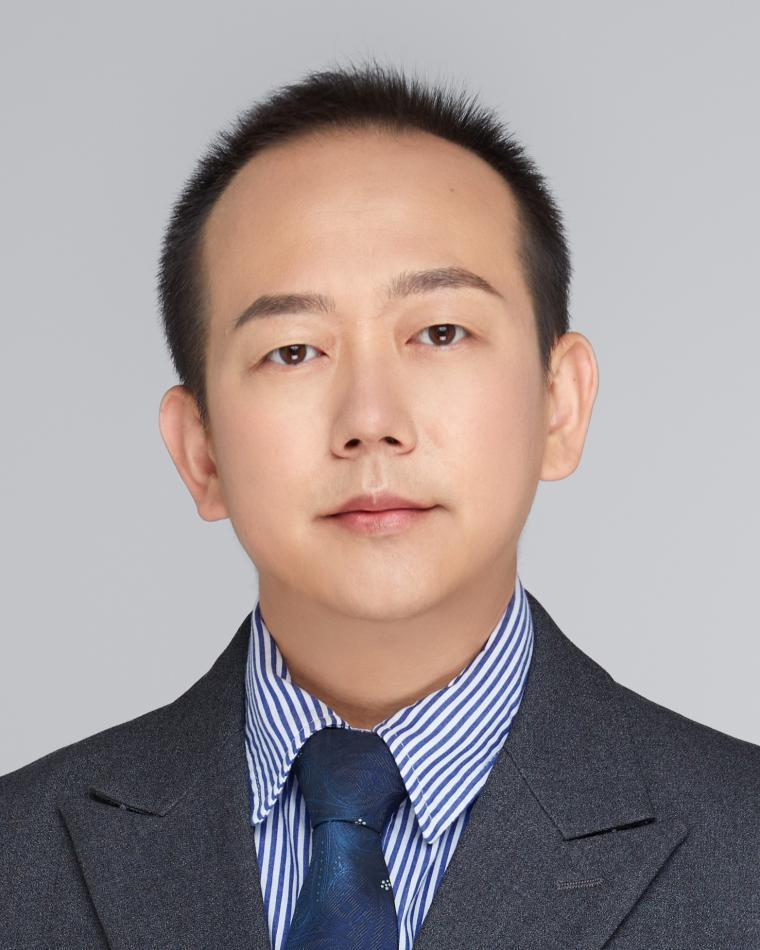 Affiliation
Harbin Engineering University
( )
IEEE Region
Region 10 (Asia and Pacific)
( )
Contact Menu
Bo Xu received the B.S. degree in electrical engineering and the automatization specialty from the College of Automation, Harbin Engineering University, Harbin, China, in 2004. He received the Ph.D degree in precision instrument and machinery from the Department of Automation, Harbin Engineering University in 2011. He once went to the University of Electro-Communications in Japan for study. Currently, he is a Professor of navigation, guidance, and control in Harbin Engineering University (HEU) in China. He is also a key member of engineering research center of navigation instruments, ministry of education. His current research interests include inertial navigation, integrated navigation, cooperative navigation and intelligent information fusion and their applications in navigation technology.
He was the recipient of the Best Paper Award of Chinese Journal of Ship Research in 2020, Annual Excellent Paper of China Navigation Society in 2021, the excellent paper of the Chinese Society of Naval Architects and Marine Engineers in 2021, the 18th China Patent Award in 2016, the Second prize of Technical Invention of China Institute of Navigation (Ranked the 1nd) in 2021, and the Second Prize of Natural Science Award of Heilongjiang Province. He serves as an Editorial Board Member for Chinese Journal of Ship Research and for the Ship Engineering, and a Youth Editor for Navigation Positioning and Timing, and for the Unmanned Systems Technology.
Outdated or incorrect contact information? Please click here to update us with the correct information.