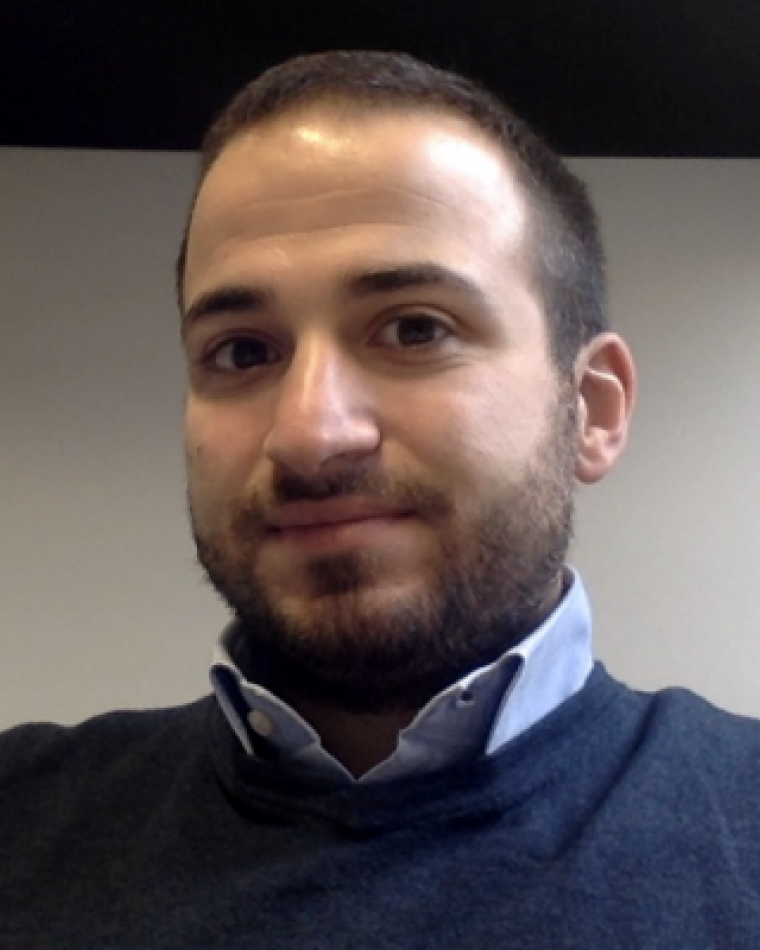 Affiliation
University of Strathclyde
( )
IEEE Region
Region 8 (Africa, Europe, Middle East)
( )
Contact Menu
Dr Carmine Clemente is Lecturer and Chancellor's Fellow in Sensors Systems and Asset Management at the Department of Electronic and Electrical Engineering at the University of Strathclyde, Glasgow, UK since 2016. He obtained his PhD in Signal Processing from the University of Strathclyde in 2012. He received the Laurea cum laude (BSc) and Laurea Specialistica cum laude (MSc) degrees in Telecommunications Engineering from Universita' degli Studi del Sannio, Benevento, Italy, in 2006 and 2009, respectively.
Dr Clemente research interests lie on advanced radar signal processing algorithms, MIMO radars, passive radar systems and micro-Doppler analysis, extraction and classification.
IEEE AESS Position History:
Present

Radar Systems Assoc Editor (TAES Technical Areas and Editors)
Outdated or incorrect contact information? Please click here to update us with the correct information.