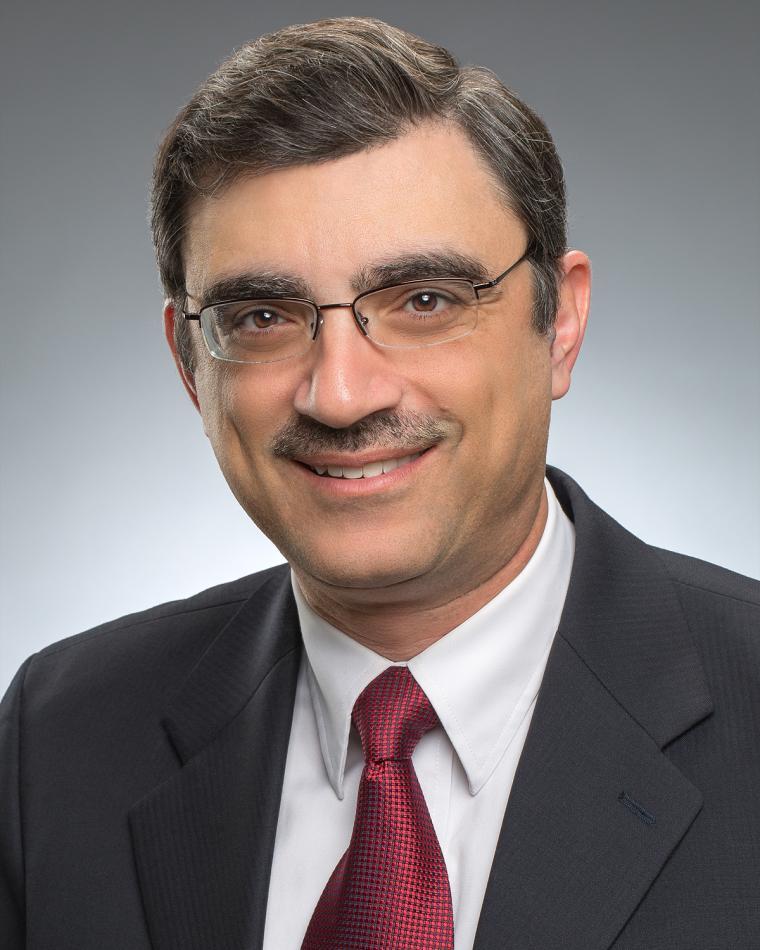 Affiliation
Northrop Grumman Corporation
Contact Menu
Daniel A. Tazartes is a Northrop Grumman Fellow at Northrop Grumman's Woodland Hills site where he leads activities advancing the state-of-the-art in inertial sensing and navigation system technologies and applications.  He previously served as the Director of the company's Navigation and Applied Sensors Technology Center, and as CTO of Litton's Guidance and Control Systems Division. 
Over his nearly four-decade career, Mr. Tazartes made pioneering contributions to strapdown navigation designs and algorithms and helped extend the role of navigation systems to flight control, stabilization, and motion compensation applications.  He successfully introduced several generations of instrument technologies including ring laser, zero-lock, fiber optic, and micro-machined sensors into inertial systems.  He also participated in developing navigation solutions coupled with GPS and other aiding sensors to improve both performance and resilience in integrated navigation systems.   His work has had an impact on tens-of-thousands of navigation systems operating worldwide both in defense and commercial applications.
Mr. Tazartes holds sixty-nine US patents on key technologies applicable to navigation including laser gyros, fiber optic gyros, precision electronics, and aiding mechanizations, among others. He is passionate about fostering innovation and developing future generations of Engineers.  He was recognized with Northrop Grumman Electronic Systems' Lifetime Achievement Award in 2014 for his work in navigation.  He is the 2010 recipient of the IEEE's Aerospace and Electronics Systems Pioneer Award for development of optical gyroscopes and strapdown navigation systems and the recipient of the Institute of Navigation's 2002 Weems Award for contributions to the art and science of navigation.
Mr. Tazartes is a Fellow of the IEEE and of the Institute of Navigation. He has been an active participant in the IEEE's Gyro and Accelerometer Panel since 2000, helping develop standards for inertial sensors and systems and has published numerous articles on inertial sensing and strapdown navigation technology. Mr. Tazartes received his M.S.E.E from the California Institute of Technology and his B.S. in Physics from the University of California at Los Angeles.
IEEE AESS Position History:
Present

Gyro and Accelerometer Panel Member (Gyro and Accelerometer Panel Roster)
2022-

Present

Pioneer Award Chair (IEEE AESS Pioneer Award Selection Committee)
Outdated or incorrect contact information? Please click here to update us with the correct information.