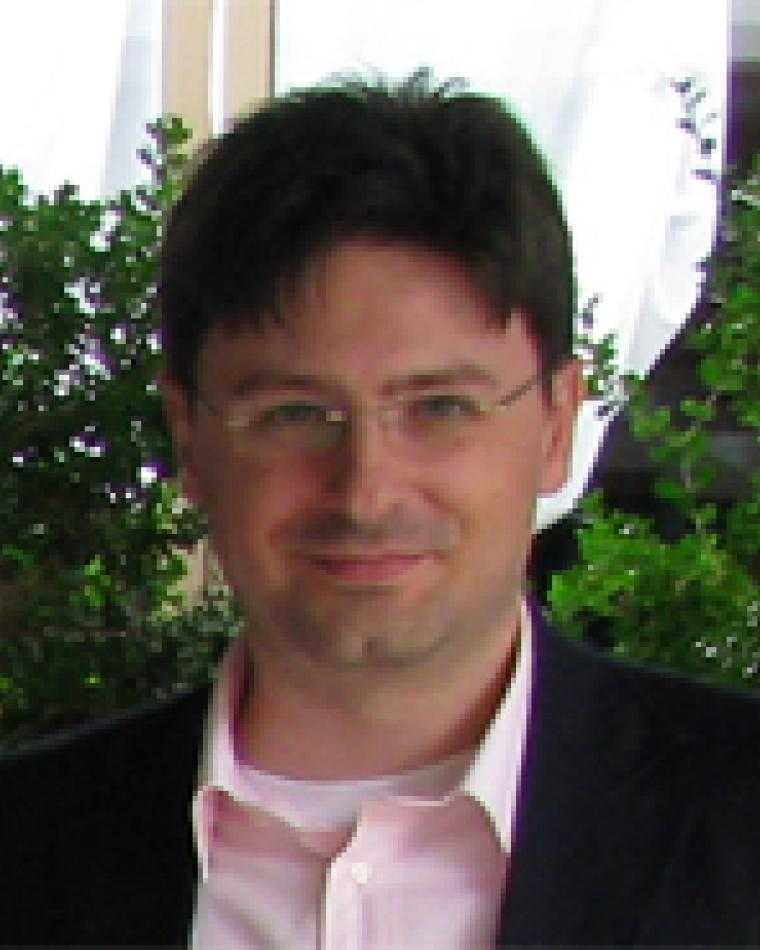 Affiliation
Università degli Studi Niccolò Cusano
( )
IEEE Region
Region 8 (Africa, Europe, Middle East)
( )
Contact Menu
Currently, my research interests are in the field of Statistical Signal Processing with emphasis on adaptive radar/sonar detection and tracking.
In the course of my experience at Elettronica SpA, I developed System Analyst capabilities with enhanced skills in Matlab/Simulink wide systems modelization; system requirements specification; in factory acceptance tests; customer acceptance tests; customer relationship (meetings, presentations); ELINT and Direction Finding Algorithms design and integration.
Outdated or incorrect contact information? Please click here to update us with the correct information.