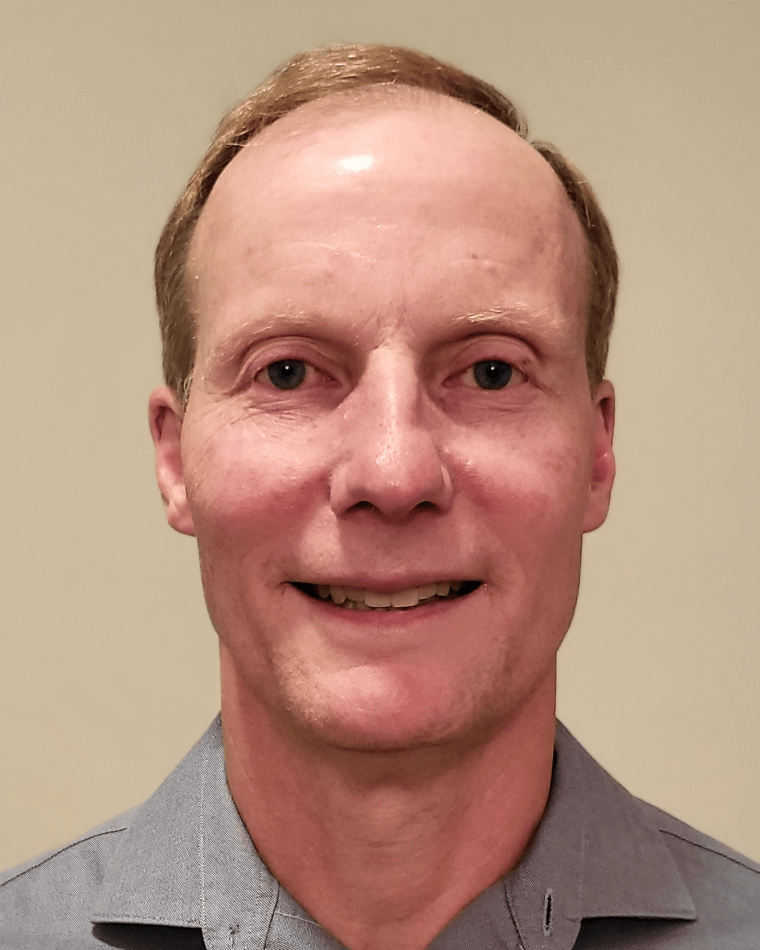 Affiliation
Lockheed Martin Corporation
IEEE Region
Region 3 (Southeastern U.S.)
( )
Contact Menu
Darin Dunham is the Increment 10 Chief Engineer for the Command and Control, Battle Management, and Communications (C2BMC) Missile Defense National Team, Lockheed Martin in Huntsville, Alabama. Currently, he works on target tracking and discrimination algorithms within the Missile Defense System. Previous work includes composite network-level tracking algorithms in various scenarios, including air targets with phased-array radar and multiple input, multiple output radar. Darin served almost 10 years in the Marine Corps, ending at the Marine Corps Systems Command. He has an MS in Electrical Engineering from the Naval Postgraduate School and a BS in Electrical Engineering from Carnegie Mellon.
IEEE AESS Position History:
2019-2019 Vice President Industry Relations (Officers)
2019-2019 Vice President Industry Relations (Industry Relations Committee)
2017-2019 Board of Governor Member-at-Large (BoG)
Outdated or incorrect contact information? Please click here to update us with the correct information.