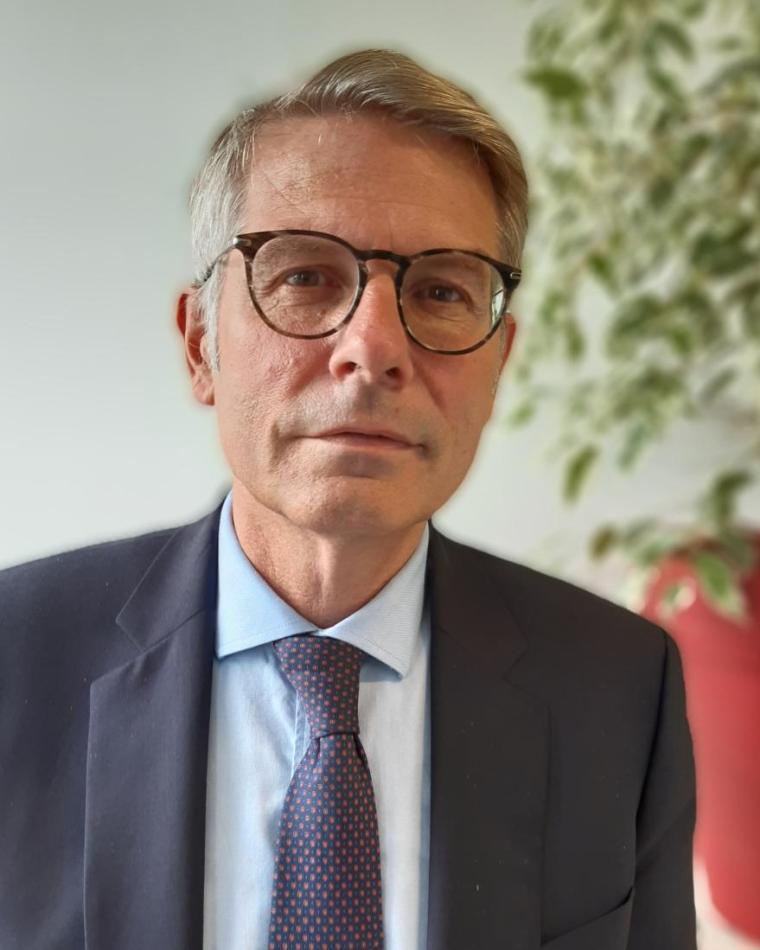 Affiliation
Thales Land & Air Systems
( )
IEEE Region
Region 8 (Africa, Europe, Middle East)
( )
Contact Menu
Frédéric Barbaresco is a Senior Expert in Sensors Advanced Algorithms and Artificial Intelligence in the Smart & Cognitive Sensors field.
After graduating from CENTRALESUPELEC in 1991, he has spent the 30 years of his career working in the surface radar field, where he has designed a large number of dynamic resource management algorithms, with 15 patents and over 200 publications to his name.
He is "Smart Sensing Segment Leader" of THALES Group KTD PCC (Key Technology Domain "Processing, Control & Cognition).
https://www.thalesgroup.com/en/speakers-bureau/frederic-barbaresco
President of French SEE ISIC technical club and Emeritus member of SEE and Ampere Medal 2007:
https://web2.see.asso.fr/en/distinction/13335_medaille-ampere-2007
Thales representative in the AeroSpace and Defence Industries Association of Europe's Artificial Intelligence Experts Group, and on the board of SMAI (Applied and Industrial Mathematics Society) and GRETSI (Signal and Image Processing Research and Survey Group).
General chair of SEE GSI "Geometric Science of Information" conference: https://franknielsen.github.io/GSI/
Keynote speaker at UK DSTL SSPD conference 2022:
https://sspd.eng.ed.ac.uk/academic-keynote-speaker-%E2%80%8Bfr%C3%A9d%C3%A9ric-barbaresco
He is the author of eight books in the field of artificial intelligence, including, notably, Geometric Structures of Statistical Physics, Information Geometry, and Learning:
https://link.springer.com/book/10.1007/978-3-030-77957-3
Awards:
1. Aymé Poirson Prize 2014 of the French Academy of Science for application of sciences to industry.
https://www.academie-sciences.fr/archivage_site/activite/prix/laureat_poirson.pdf
2. NATO SET Lecture Award 2012 on "Radar Waveform Diversity & Design"
Google Scholar:
‪https://scholar.google.fr/citations?user=Pe_EE9UAAAAJ&hl=fr
IEEE AESS Position History:
Present

Transactions on Radar Systems Associate Editors (Transactions on Radar Systems Editorial Committee)
Outdated or incorrect contact information? Please click here to update us with the correct information.