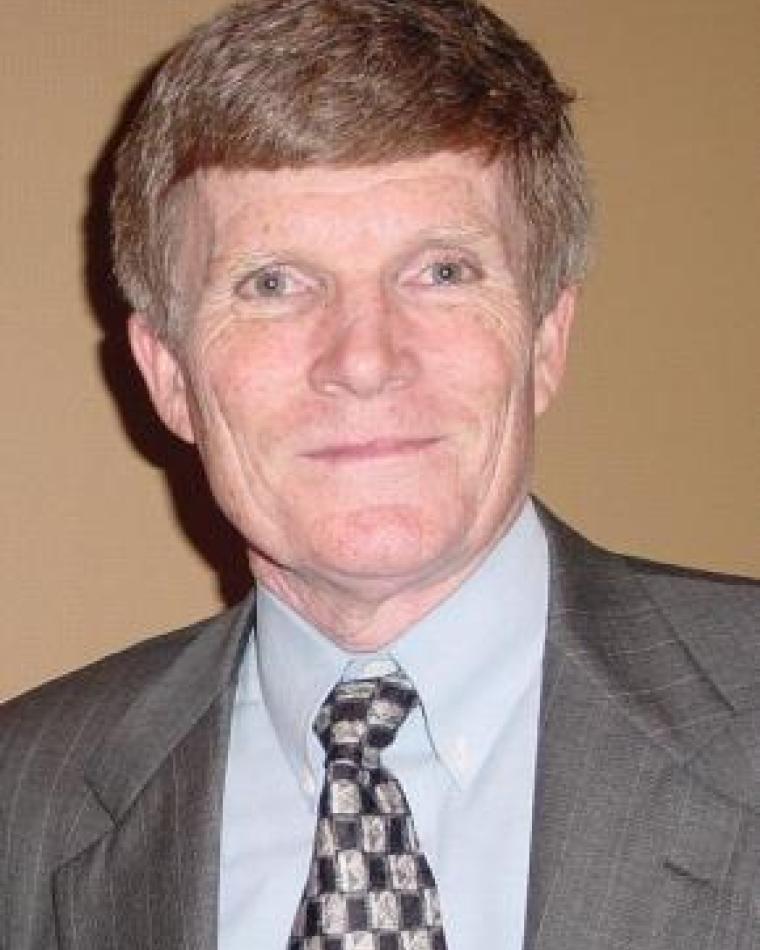 Affiliation
University of Texas, Dallas
( )
IEEE Region
Region 5 (Southwestern U.S.)
( )
Contact Menu
Dr. Larry Chasteen received his undergraduate engineering degree from Southern Methodist University, his Master's degree from the University of Southern California, an ENGR degree from Stanford University, and a PhD from the University of Texas at Dallas. He was the 1998 Dallas IEEE Section Chair and received the IEEE 3rd Millennium Medal for his service to the IEEE. He was a 2000 IEEE Congressional Fellow and worked on the National Missile Defense Program in Washington. He now serves as an AESS Distinguished Lecturer on National Missile Defense. He had previously worked for 25 years in the defense industry for Texas Instruments and Raytheon specializing in radar and smart weapons. He also served in the USAF as a B-52 pilot and retired from the USAF Reserves in 2000 with the rank of Colonel. He has served two terms on the AESS BoG – the first in the late 1990's and the second from 2011-2013. He now teaches Project Management and Entrepreneurship at the University of Texas at Dallas and at ESC Lille in France. His research concerns evolving technical communities and their clustering. He was a Fulbright Professor to Germany in 2006 and also served as a Science and Engineering Advisor at the US State Department in 2008.
IEEE AESS Position History:
2012-2013 Vice President Member Services (Officers)
2012-2013 Vice President Member Services (Member Services Committee)
2011-2013 Board of Governor Member-at-Large (BoG)
Outdated or incorrect contact information? Please click here to update us with the correct information.