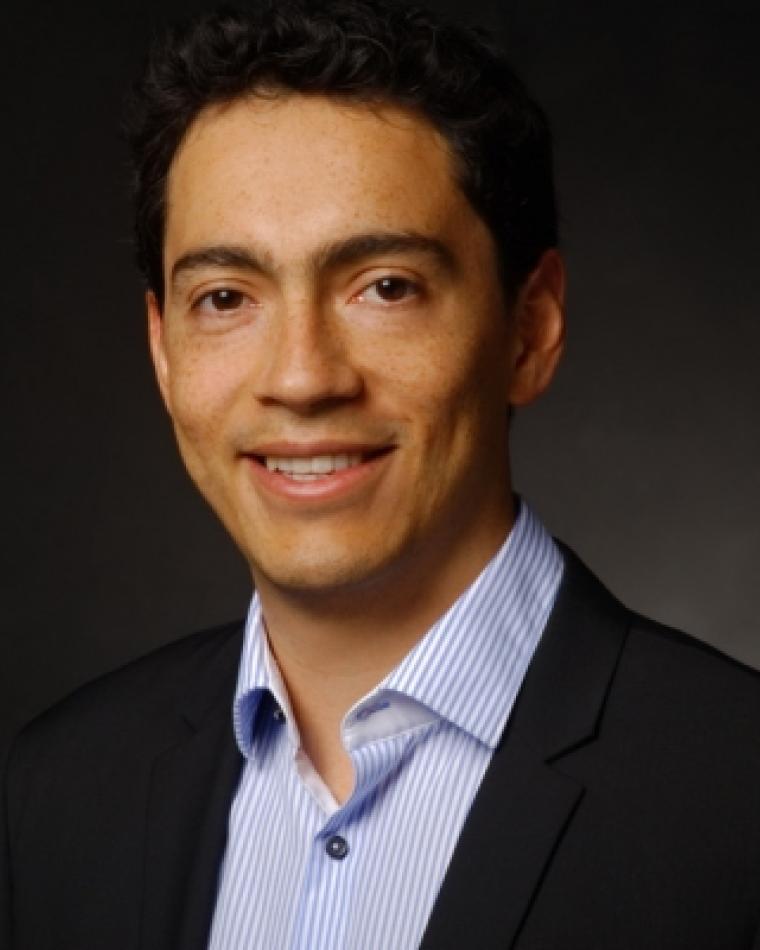 IEEE Region
Region 8 (Africa, Europe, Middle East)
( )
Octavio Ponce received the Ph.D. degree from the Institute of Environmental Engineering at the Swiss Federal Institute of Technology in Zurich (ETH Zurich) and the Microwaves and Radar Institute of the German Aerospace Center (DLR), in 2016. He also received the Ingeniero degree in Telematics from the Instituto Mexicano Autonomo de Mexico (ITAM) in 2009. He is currently working as a Signal Processing Engineer at Google ATAP.
In 2007, he was with the European Aeronautic Defense and Space Company (EADS) GmbH—Defense and Security, Germany, developing a software tool for interpretation and analysis of security system aircraft, i.e., black boxes. In 2009, he was at the EADS—Astrium, Germany, designing a high-speed video interface unit for the Fluid Science Laboratory, Columbus Module, International Space Station). From 2009 to 2016 he was with the DLR working as Research Scientist and doing investigations for his Ph.D. degree. His research interests include MIMO radars, short- and far-range radars, 3-D high-resolution radar imaging, new radar imaging modes, real-time radar signal processing, and performance analysis for future Earth observation space missions.
Mr. Ponce received several international awards, namely the OHB Competition in 2016, Second Best Paper Prize of the student competition at the IEEE International Geoscience and Remote Sensing Symposium (IGARSS) in 2013, the Young Scientist Award at the International Radar Symposium (IRS) in 2014, and the Second Best Paper Prize of the student contest at the European conference on SAR (EUSAR) in 2014.