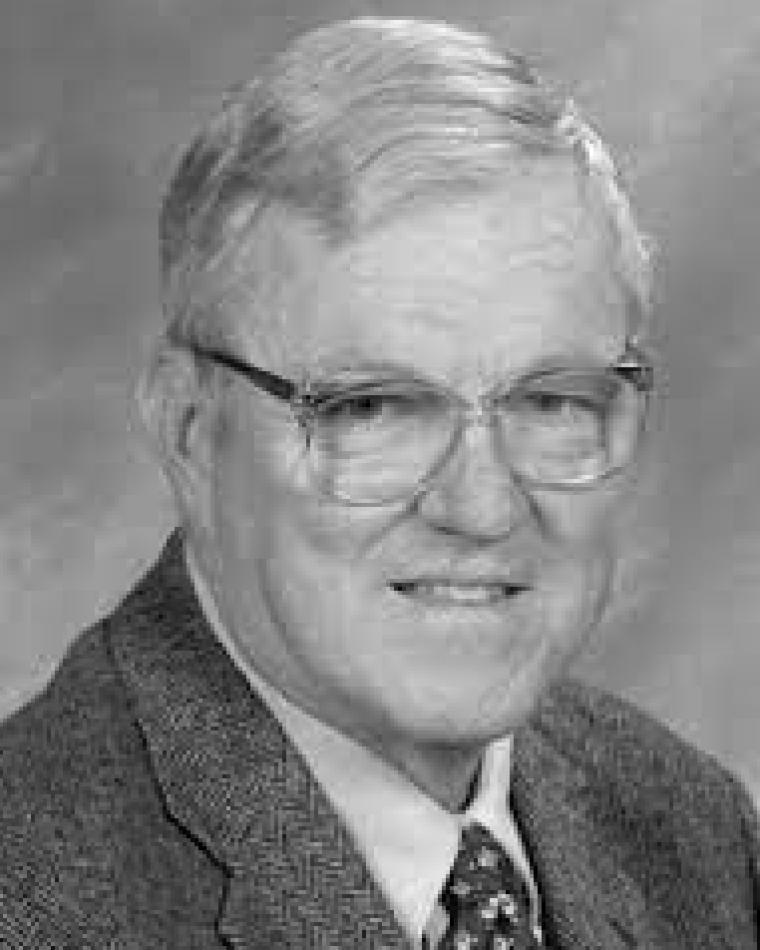 Contact Menu
IEEE AESS Position History:
2007-2008 Vice President Education (Officers)
2007-2008 Vice President Education (Education Committee)
2001-2003 Board of Governor Member-at-Large (BoG)
Obituary
Newmarket – Dr. Robert "Bob" M. O'Donnell, 74, of Stonewall Way died peacefully November 20, 2015 at Exeter Hospital surrounded by family.
Born August 31, 1941 in Lynn, MA, he was the son of Michael and Katherine (Niland) O'Donnell. He was raised in Lynn and attended St. Mary's High School. He received his SB in Physics from MIT in 1963, and MS and PhD degrees in physics from the University of Pennsylvania in 1964 and 1970.
He was a member of the senior staff at MIT Lincoln Laboratory for many years as a Radar Engineer. In 2003 he was elected to IEEE Fellow "for contributions to advanced surveillance and tracking radar systems". He retired in 2008 and in his retirement continued teaching Radar with two series of free online courses. He was actively involved in the IEEE Aerospace and Electronic Systems Society. Diagnosed with dementia in 2013, he attacked the disease like the scientist he was. He devoted much of his energy and focus in the last years of his life documenting the disease's progression to honestly and directly show the many challenges of this (as he called it) "awful disease".
His hobbies included classical music, amateur radio, and sailing.
Bob was a very spiritual man, he was a member of the Lee Church Congregational and a communicant of St. Mary Church in Newmarket.
He was predeceased by his brother, Thomas O'Donnell who died in 2008.
Survivors include his wife of 34 years, Janice Nickerson O'Donnell of Newmarket; four children, Michael O'Donnell and his wife Virginia Wang of Carrboro, NC, Meaghan Hulsey and her husband David of Buckeye, AZ, Brian O'Donnell and his wife Kayley of Atlanta, GA; and Andrew O'Donnell and his wife Julia of Waltham, MA; and 2 grandchildren, Sam Hulsey and Delaney Wang.
Outdated or incorrect contact information? Please click here to update us with the correct information.