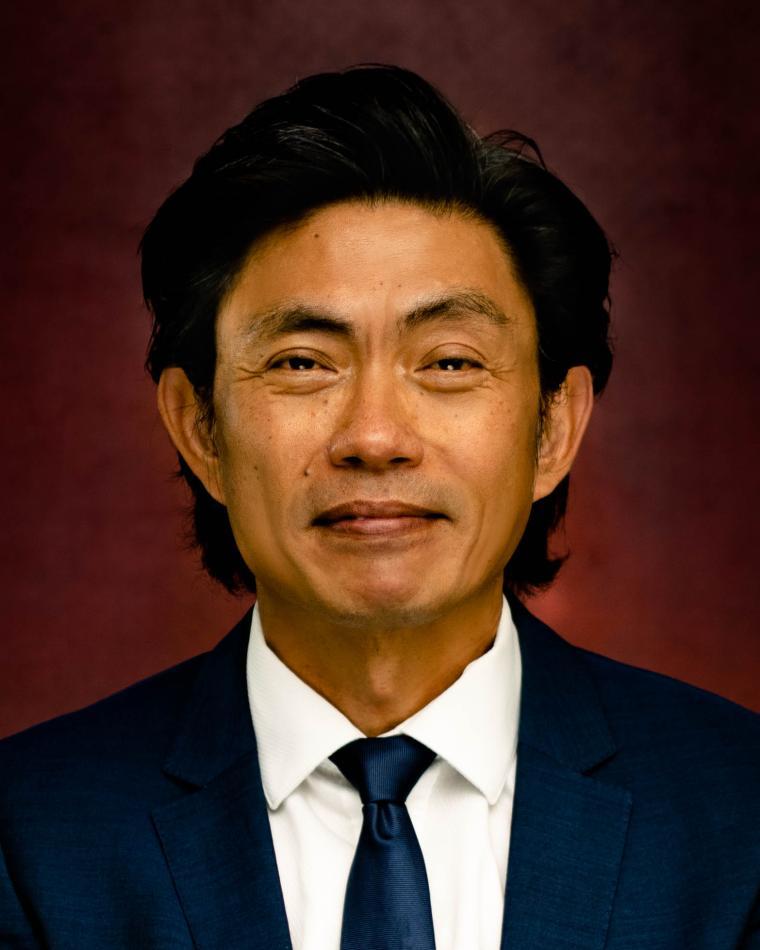 IEEE Region
Region 5 (Southwestern U.S.)
( )
Contact Menu
Dr. Tian-You Yu is currently a professor in the School of Electrical and Computer and an affiliated professor in the School of Meteorology, University of Oklahoma (OU).  He also serves as the Director of Operations at OU's Advanced Radar Research Center (ARRC), arguably the largest academic research center in radar.  Prof. Yu received a Ph.D. degree in Electrical Engineering from the University of Nebraska, Lincoln, Nebraska, in 2000. He then worked at the National Center for Atmospheric Research (NCAR) as a Post-Doctoral Fellow for two years before he joined OU in 2002. This experience has provided him with a unique cross-disciplinary background in atmospheric research using various sensors. His expertise includes the development and design of novel and sophisticated radar techniques with the goals of improving radar measurement for both conventional and phased array systems, enhancing the warning of severe and hazardous weather, and advancing the fundamental knowledge of meteorological phenomena. In parallel with his technical strength, he has a passion for delivering high-quality education. He has developed and taught several undergraduate and graduate courses in the field of radar technology and science at OU.
IEEE AESS Position History:
Present

Transactions on Radar Systems Associate Editors (Transactions on Radar Systems Editorial Committee)
Outdated or incorrect contact information? Please click here to update us with the correct information.