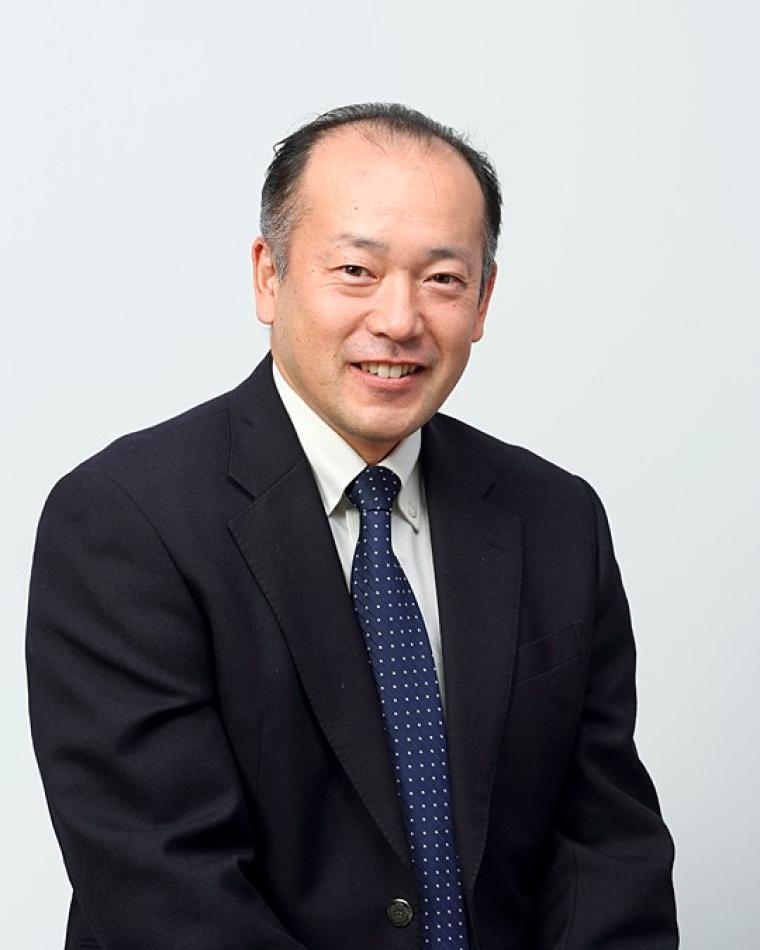 IEEE Region
Region 10 (Asia and Pacific)
( )
Contact Menu
Tomoo Ushio received the B.S, M.S., and Ph.D. degree in electrical engineering from Osaka University in 1993, 1995, 1998, respectively. He was with the Global Hydrology and Climate Center, Huntsville AL USA as a Postdoctorate Researcher from 1998 to 2000. In 2000, he joined the Department of Aerospace Engineering, Osaka Prefecture University. In 2006, he was with the Department of Electrical, Electronic and Infocommunication Engineering in Osaka University as an associate professor, where he is currently a professor. His research specialties are radar-based remote sensing, passive and active remote sensing of atmosphere from space borne platforms, and atmospheric electricity.
IEEE AESS Position History:
Present

Transactions on Radar Systems Associate Editors (Transactions on Radar Systems Editorial Committee)
Outdated or incorrect contact information? Please click here to update us with the correct information.