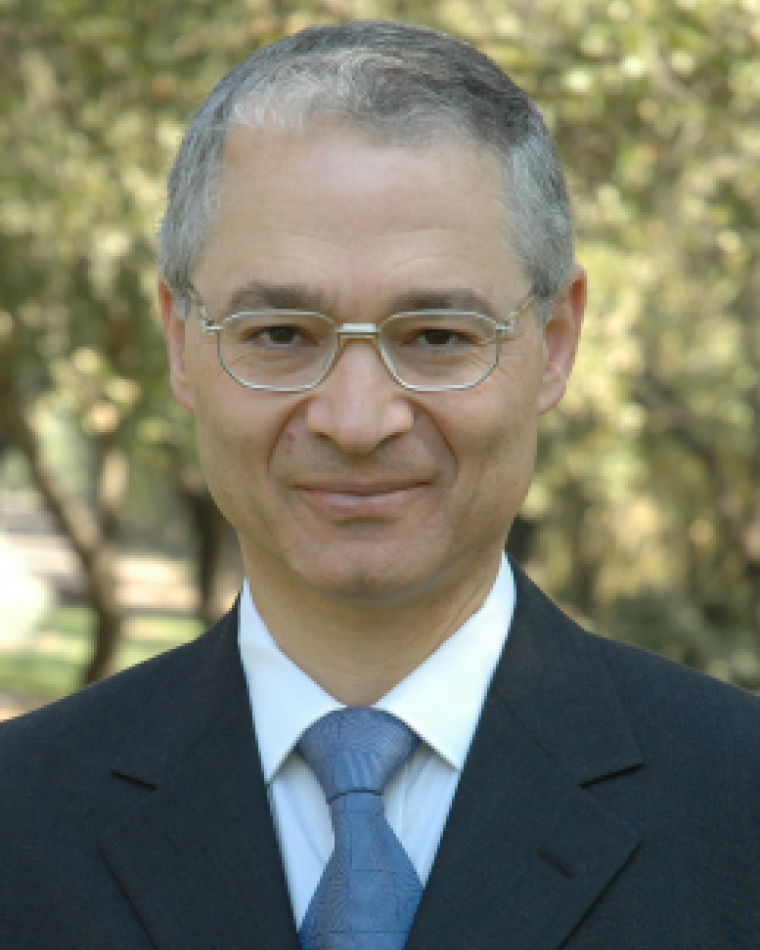 Affiliation
Technion - Israel Institute of Technology
( )
IEEE Region
Region 8 (Africa, Europe, Middle East)
( )
Contact Menu
B.Sc. (summa cum laude) and D.Sc., both in Aeronautical Engineering, Technion, 1975 and 1986, respectively. Post-Doctoral Research Associate and Visiting Assistant Professor at State University of New York at Buffalo in 1986 and 1987, respectively. With the Technion since Oct. 1988. National Research Council Senior Research Associate at NASA/Goddard Space Flight Center, Maryland, USA, 1996-1998. Professor since 2005. Dean of Aerospace Engineering 2013-2014. Holder of the Louis and Helen Rogow Chair in Aeronautical Engineering.
Fellow, AIAA. Fellow, IEEE.
IEEE AESS Position History:
2008-2010 Board of Governor Member-at-Large (BoG)
Outdated or incorrect contact information? Please click here to update us with the correct information.