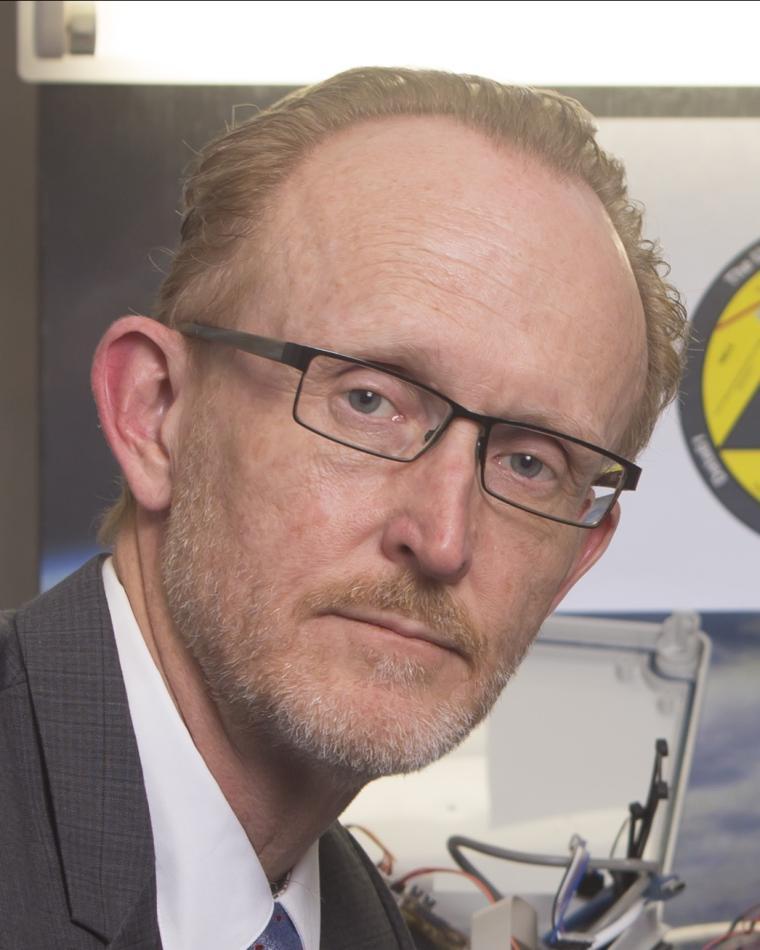 Affiliation
University of New South Wales
IEEE Region
Region 10 (Asia and Pacific)
( )
Contact Menu
Professor Andrew Dempster is Director of the Australian Centre for Space Engineering Research (ACSER) in the School of Electrical Engineering and Telecommunications at the University of New South Wales (UNSW). He has a BE and MEngSc from UNSW and a PhD from the University of Cambridge in efficient circuits for signal processing arithmetic. He was system engineer and project manager for the first GPS receiver developed in Australia in the late 80s and has been involved in satellite navigation ever since. His current research interests are in satellite navigation receiver design and signal processing, areas where he has six patents, and new location technologies, and space systems, especially those related to extracting water. He is leading the development of space engineering research at ACSER.
IEEE AESS Position History:
Present

Navigation Associate Editor (TAES Technical Areas and Editors)
Present

Navigations Systems Panel Members (Navigations Systems Panel)
Outdated or incorrect contact information? Please click here to update us with the correct information.