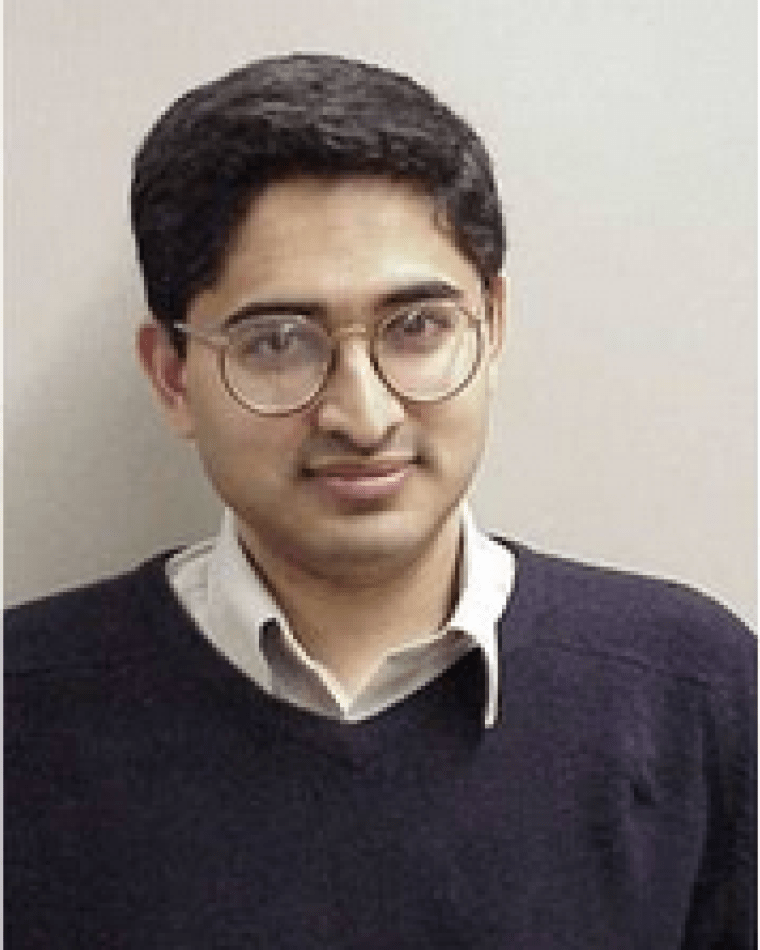 Contact Menu
I received my B. Tech. from the Indian Institute of Technology, Bombay in 1990 and my Ph.D. from Syracuse University, Syracuse, NY in 1996, both in Electrical Engineering. In January 1997 I joined Research Associates for Defense Conversion, Inc. working on a research contract with the Signal Processing Branch of the Sensors Directorate within the Air Force Research Laboratory. I joined the ECE Dept. of the University of Toronto in August 2000 where my primary appointment is with the Communications Group, but I am also cross listed with the Electromagnetics Group. My primary area of research is in the physical layer of wireless communication systems and sensor networks. I am also interested in adaptive signal processing for radar systems.
IEEE AESS Position History:
Present

Radar Systems Assoc Editor (TAES Technical Areas and Editors)
Present

Members (Radar Systems Panel Committee)
Outdated or incorrect contact information? Please click here to update us with the correct information.