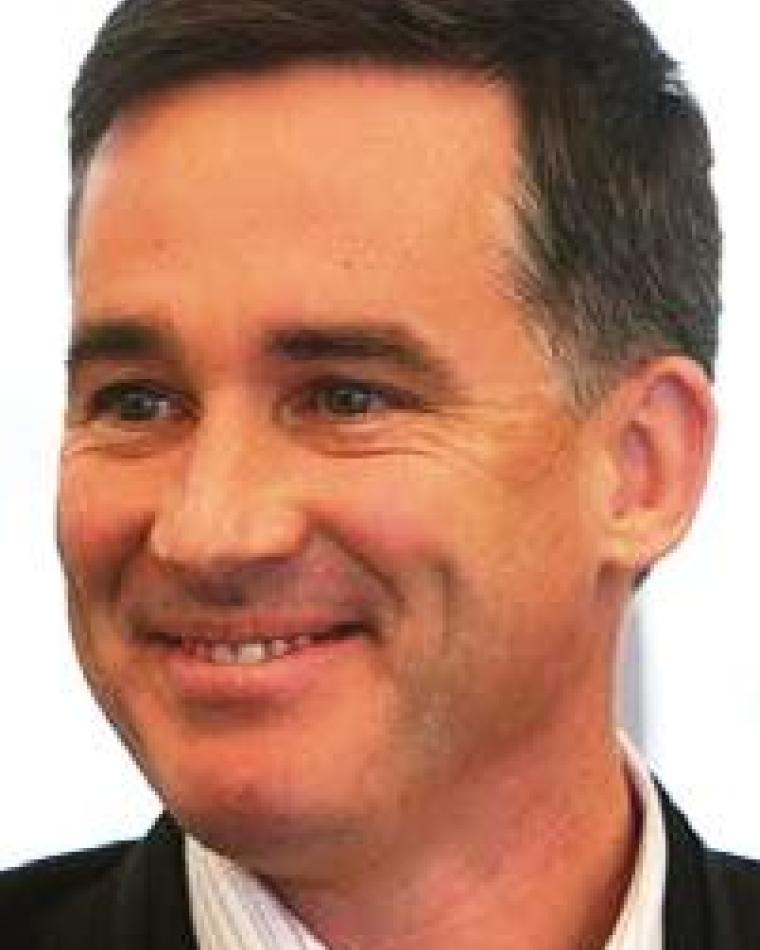 Affiliation
Georgia Tech Research Institute
Contact Menu
Dr. William Melvinis Deputy Director for Research at the Georgia Tech Research Institute (GTRI), Director of the Sensors and Intelligent Systems Directorate at GTRI, a University System of Georgia Regents' Researcher, and an Adjunct Professor in Georgia Tech's Electrical and Computer Engineering Department. His research interests include all aspects of sensor technology development, electronic warfare, computational electromagnetics, signatures, systems engineering/developmental planning, autonomous/intelligent systems and machine learning, threat systems analysis, and quantum science and sensors. He has authored numerous papers in his areas of expertise and holds three US patents on adaptive sensor technology. He is the co-editor of two of the three volumes of the popular Principles of Modern Radar book series.
Among his distinctions, Dr. Melvin is the recipient of the 2014 IEEE Warren White Award, 2006 IEEE AESS Young Engineer of the Year Award, the 2003 US Air Force Research Laboratory Reservist of the Year Award, and the 2002 US Air Force Materiel Command Engineering and Technical Management Reservist of the Year Award. He was chosen as an IEEE Fellow for his contributions to adaptive radar technology, and is also a Fellow of the Military Sensing Symposium (MSS). Also, he is a member of the USAF Science Advisory Board, the Board on Army Science and Technology, served on the Air Force Studies Board on Developmental Planning organized through the National Academy of Science, and has served on other committees sponsored by the National Research Council.
Dr. Melvin received the Ph.D. in Electrical Engineering from Lehigh University, as well as the MSEE and BSEE degrees (with high honors) from this same institution, respectively. He is also a distinguished graduate of the USAF ROTC Program, and a graduate of the US Army Airborne School and the US Air Force Squadron Officer School.
IEEE AESS Position History:
Present

Members (Radar Systems Panel Committee)
Outdated or incorrect contact information? Please click here to update us with the correct information.