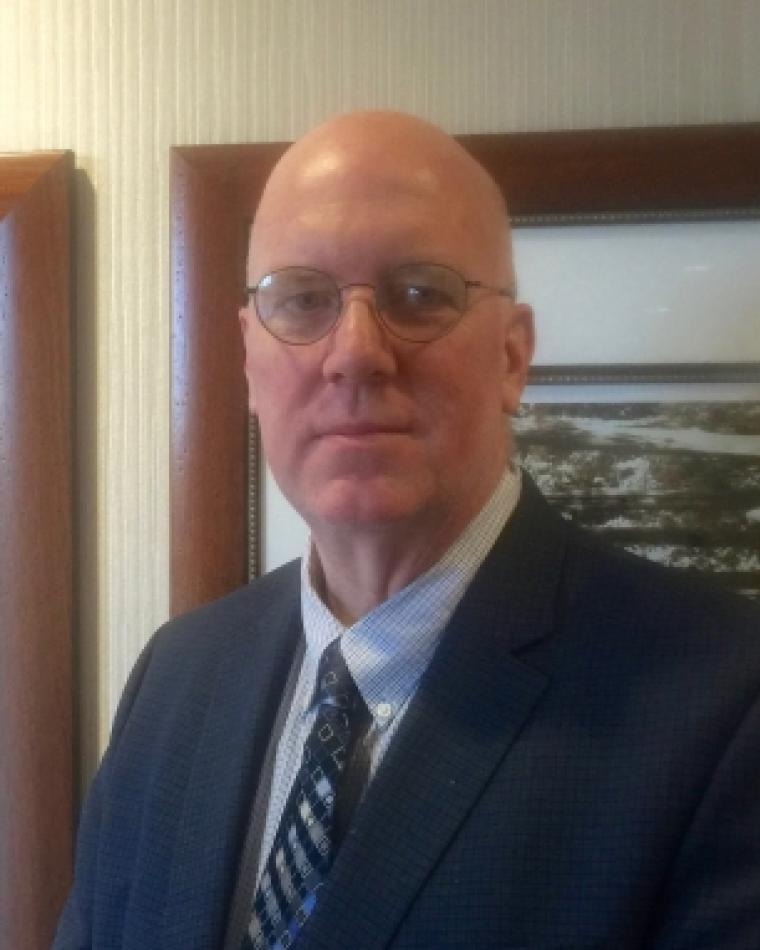 Affiliation
Naval Surface Warfare Center
( )
Contact Menu
A native of Philadelphia, Bill is a Systems Engineer and Program Manager with over 35 years experience in the electronics, systems, communications, and test engineering fields. He is responsible for program planning, organizing, development, and execution of many high quality engineering design and development projects as well as operational test and evaluation efforts. Bill attended Drexel University, earning a BSEE degree. His graduate work focused on systems engineering disciplines and program management. Across his career, Bill has held increasingly responsible positions with several engineering firms, and more recently the United States Navy at the Naval Surface Warfare Center (NSWC) in Dahlgren, Virginia, where he is currently the Strike Weapons Systems Division Chief Of Operations. He has led projects for Department of Defense (DOD), Federal Aviation Administration (FAA), and Department of Homeland Security (DHS) customers that have focused on development and implementation of security system architectures, US Navy shipboard, weapons, and avionics systems, and Command, Control, Communications, Computers, and Information (C4I) laboratory integration activities. As an active volunteer/Senior Member of IEEE, Bill was Section Chair in Southern New Jersey, and has also held many Region 2 positions, including IEEE Director for Region 2 (Eastern US). As a Director, he was active and engaged on the IEEE Board of Directors (BOD), responsible for its strategic and corporate direction. Additionally, as the IEEE Regional Activities Board liaison to the Standards Association, Bill spent 2 years participating as on the Standards Association Board of Governors. He is presently serving as the IEEE-USA Secretary/Treasurer, the IEEE Secretary, and on the IEEE Governance Committee. Bill has also been active at times with the Communications Society, Computer Society as well as in recent years the Aerospace and Electronic Systems Society (AESS). Within AESS, Bill works with his spouse, Susanne, in support of the administrative editing processes for the AESS Systems Magazine and participates on its Editorial Board. In addition to AESS, Bill is currently serving IEEE as IEEE Secretary and Chair of the IEEE Governance Committee, as well as a member of the IEEE Board of Directors. Throughout his career, in both his professional positions as well as his IEEE volunteer positions, Bill has always been a respected leader, instrumental in cultivating effective alliances, partnerships, and strategies for business development and especially technology analysis for both near-term applications as well as long-term maturity and implications. He has often been placed in positions of responsibility and leadership, requiring a distinct capability to communicate with management, colleagues, and sponsors in order to reach achievable consensus. In his professional career, as well as throughout his IEEE experience, Bill has worked in several international business and project relationships, which serve him well on the AESS BoG.
IEEE AESS Position History:
2017-2017 Vice President Industry Relations (Officers)
2017-2017 Board of Governor Member-at-Large (BoG)
2017-2017 Vice President Industry Relations (Industry Relations Committee)
Outdated or incorrect contact information? Please click here to update us with the correct information.