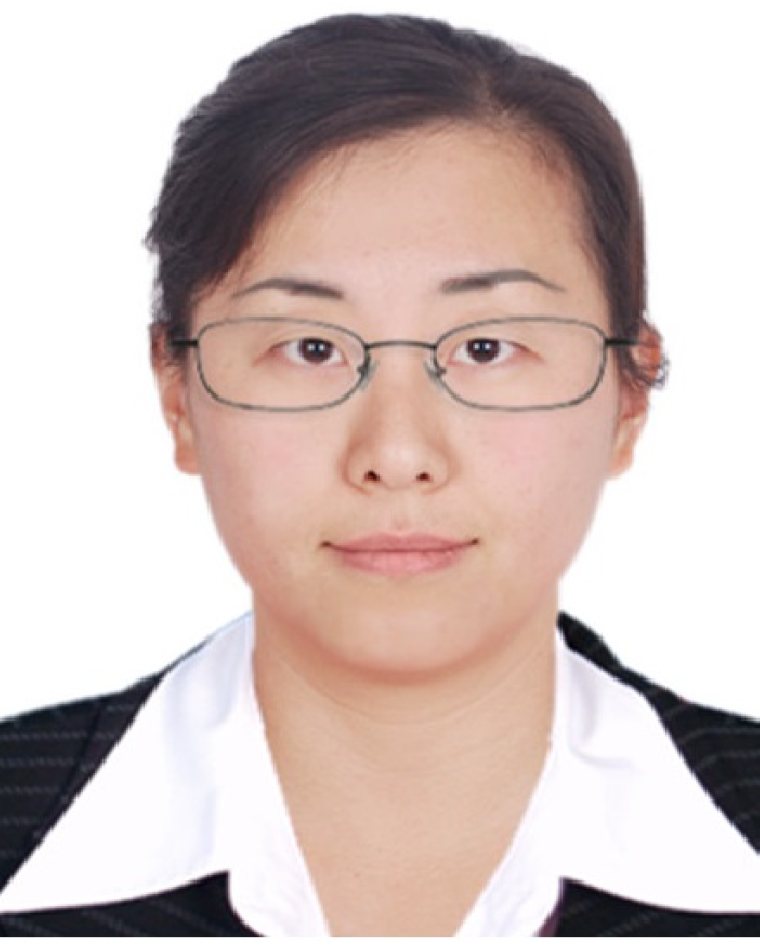 IEEE Region
Region 10 (Asia and Pacific)
( )
Contact Menu
Xiangrong Wang received the B.Eng and M.Eng degrees in electrical engineering from Nanjing University of Science and Technology, China, in 2009 and 2011, respectively, and the Ph.D. degree in signal processing from the University of New South Wales, Australia in 2015. She was a post-doctoral research fellow in the Center for Advanced Communications, Villanova University, USA from February to September 2016. Since then, she has been an associate professor in the School of Electronic and Information Engineering, Beihang University, China. She is a committee member of IEEE SAM TC, and an associate editor of IET Signal Processing and Elsevier Digital Signal Processing. Her research interest includes array signal processing, parameter estimation, time-frequency analysis, and spectrum sharing. She authored or co-authored one book, one chapter, and more than 70 papers.
IEEE AESS Position History:
Present

Transactions on Radar Systems Associate Editors (Transactions on Radar Systems Editorial Committee)
Outdated or incorrect contact information? Please click here to update us with the correct information.