2024 IEEE International Conference on Microwaves, Communications, Antennas, Biomedical Engineering and Electronic Systems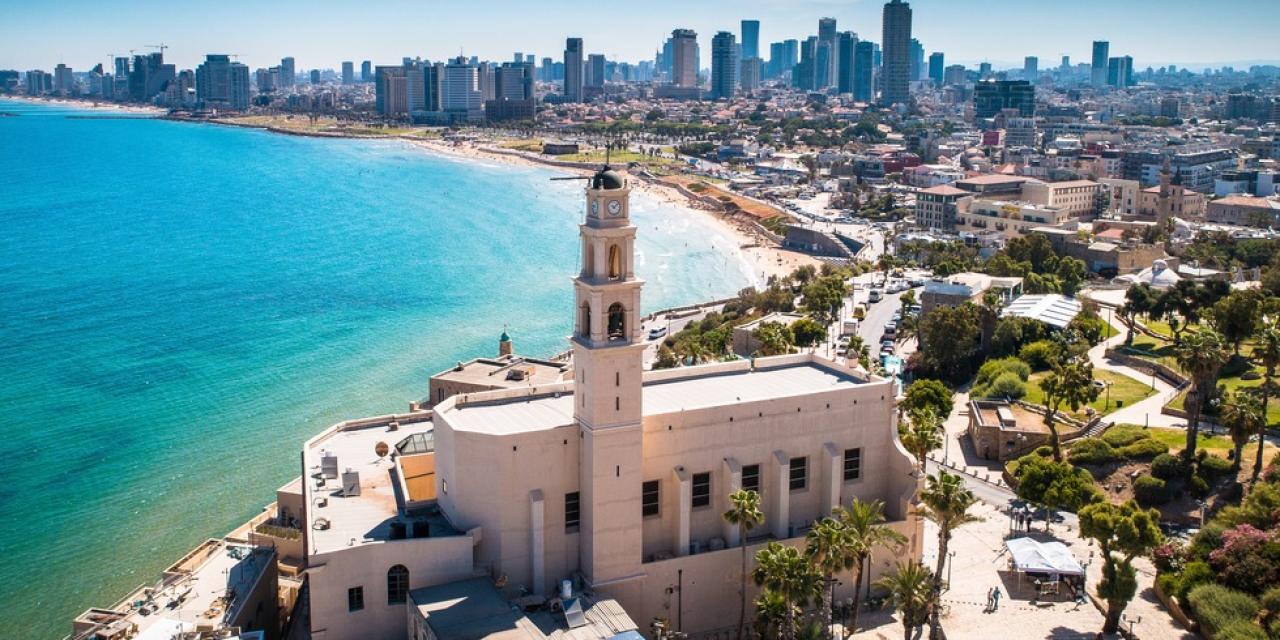 Event Menu
Description
Updated 18 October 2023
Dear IEEE COMCAS community,
Due to the current situation in Israel, we regret to inform you that the IEEE COMCAS 2023 conference, originally scheduled for November 6-8, 2023, will be postponed, to May 7-9, 2024.
In our continued commitment to the community, we are carefully evaluating all aspects of this postponement. All further related information will be announced as soon as possible.
In these challenging times, we maintain hope for better days and extend our support to all.
Sincerely,
Shmuel Auster, General Chair
Amir Boag, Technical Program Chair
---
IEEE COMCAS 2023 continues the tradition of providing a multidisciplinary forum for the exchange of ideas, research results, and industry experience in the areas of microwaves, communications and sensors, antennas, propagation and scattering, RF/MW devices and circuits, RFICs, signal processing and imaging, microwave systems, radar, acoustics, bio-medical engineering, automotive radar and communications, electronic packaging and thermal management. It includes a technical program, industry exhibits, and invited talks by international experts in key topical areas.