2023 Joint IEEE SPS-AESS and EURASIP Summer School on ISAC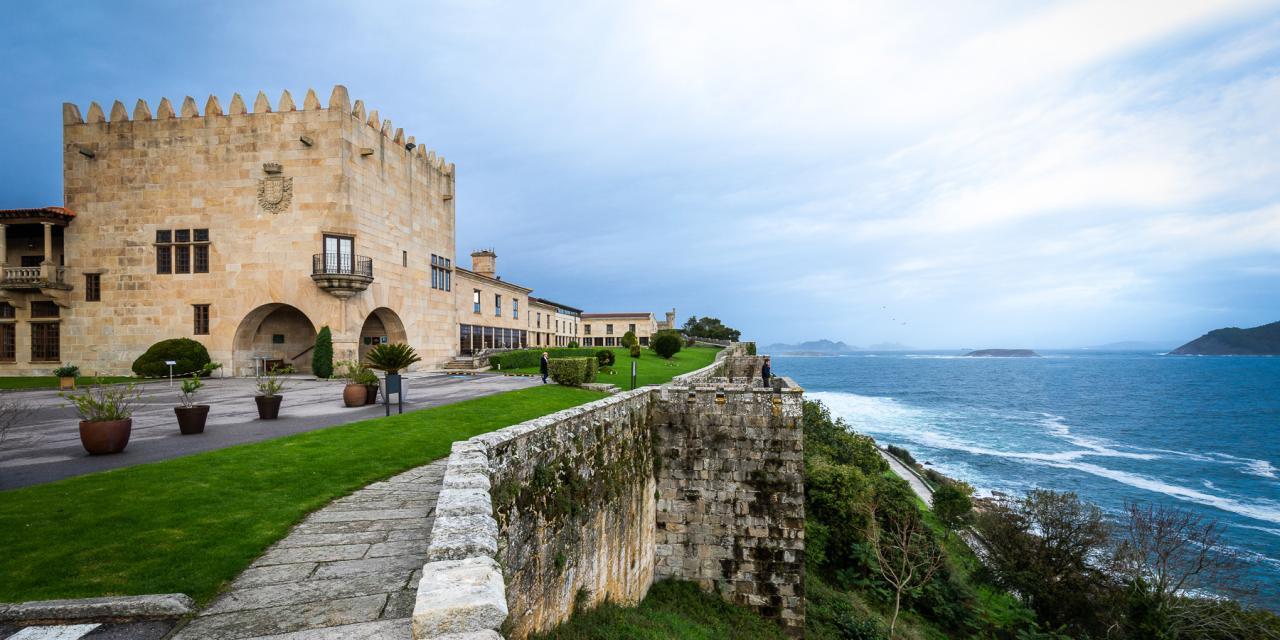 Event Menu
Description
Welcome to the 2023 Joint IEEE SPS-AESS and EURASIP Summer School on Integrated Sensing and Communication: A Multidisciplinary perspective! It will take place in Parador de Baiona, the old Monterreal castle in Baiona, Spain, close to the city of Vigo. Baiona is well known because of its medieval history and the Pinta, one of the three ships in Columbus's voyage to America, which arrived in Baiona on March 1, 1493. This way, Baiona became the first town in Europe to receive the news of the discovery of America.
This summer school intends to provide a complete perspective of all possible types of interaction between sensing and communication that can be exploited in current and future wireless systems. From strategies for coexistence and co-design of sensing and communication to newer approaches that directly exploit the downlink/uplink communication signals for sensing, or more disruptive applications that go beyond providing position and velocity estimations. Emphasis will be placed on a multidisciplinary perspective, highlighting considerations often neglected related to hardware constraints, practical antenna designs for different frequency bands, or realistic architectures. The attendees will be exposed to top researchers from diverse backgrounds, representing the signal processing, aerospace, microwave, communications, and computing communities.
The general structure of one day in the summer school includes several lectures providing detailed technical content on different aspects of a given ISAC technology. Each day ends with a panel discussion where the lecturers and participants will interact and discuss about the topics covered that day. A group social activity is also planned for Day 1, so the attendees can meet in a relaxed environment, facilitating further interaction and discussion during the technical sessions of the school. Day 2 also includes a student interactive session where the attendees will present their own work on a topic related to the summer school.
The concepts covered include:
Technologies for coexistence and co-design
Distributed integrated sensing and communication
Passive radar
Localization based on channel state information at mmWave
Operation in THz bands
Waveform optimization for joint radar and communication
Multicarrier waveform design for integrated sensing and communication
Beamforming for joint radar and communication with self-interference cancellation constraints
Prototyping joint radar and communication systems
RIS-aided joint radar and communication
Gesture and human activity recognition
Environmental radio mapping
Sensor-aided communication in vehicular channels   
You can download the pdf of the call for participation here.
Event Program
2023 Joint IEEE SPS-AESS and EURASIP Summer School on ISAC