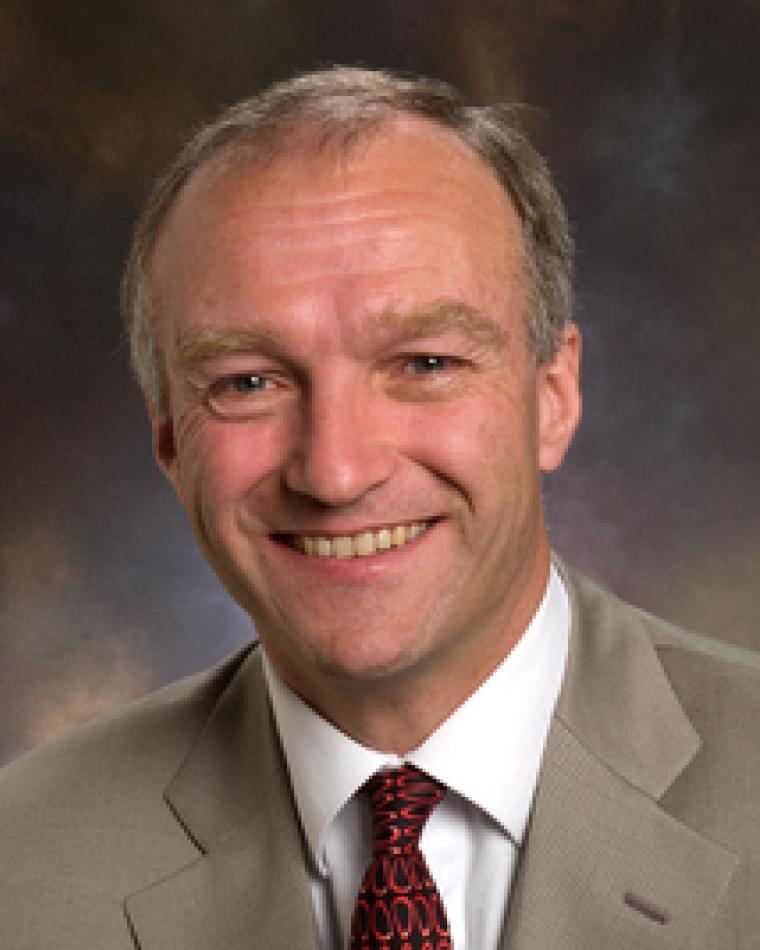 Contact Menu
Chris is currently the Chief Technology Officer for Aveillant with responsibilities for all technical aspects of the companies products and their development. Prior to this Chris was the Ohio State Research Scholar in Integrated Sensor Systems at the Ohio State University. Until June 2011 he was the Dean and Director of the College of Engineering and Computer Science at the Australian National University (ANU). Prior to this he held the Thales-Royal Academy of Engineering Chair of intelligent radar systems based at University College London.
He has been actively engaged in radar systems research since 1984 and is the author of over two hundred and fifty publications on a range of issues including: coherent radar techniques; radar signal processing; radar signal interpretation; electronically scanned radar systems; Radar imaging; natural and cognitive echo locating systems. He is the recipient of the IEE Mountbatten premium (twice), the IEE Institute premium.
He is a visiting Professor at the University of Cape Town, Wright State University, Strathclyde University and Birmingham University and is a fellow of the IET and IEEE.
Outdated or incorrect contact information? Please click here to update us with the correct information.