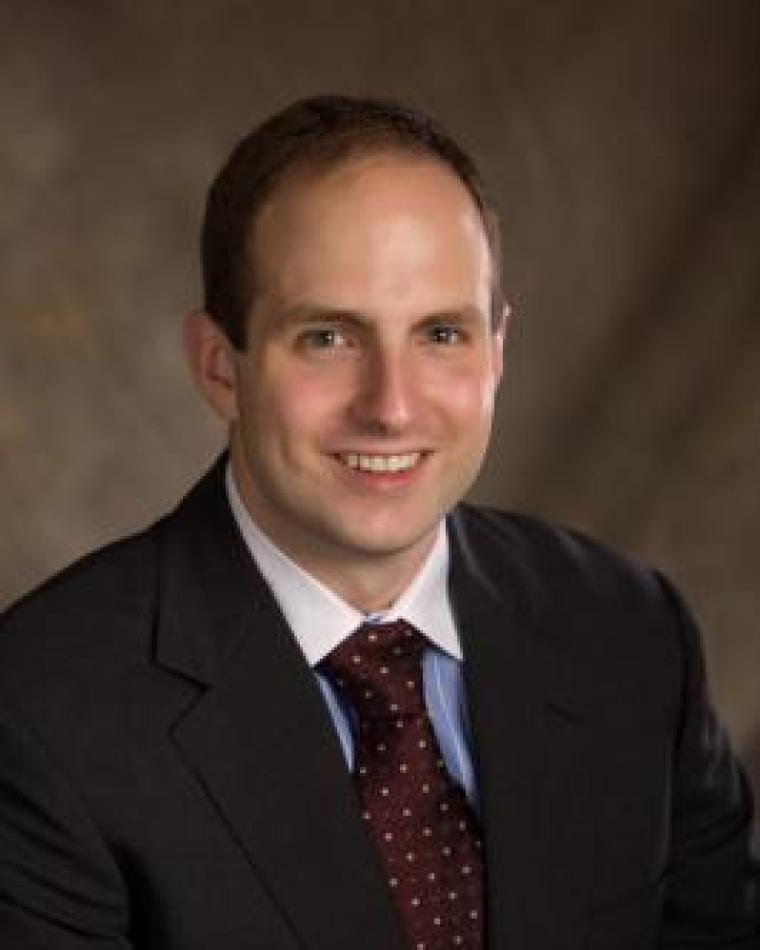 Affiliation
Naval Research Laboratory
( )
Contact Menu
David Frederic Crouse received the B.S., M.S., and Ph.D. degrees in Electrical Engineering in 2005, 2008, and 2011 from the University of Connecticut (UCONN). He also received a B.A. degree in German from UCONN for which he spent a year at the Ruprecht-Karls Universität in Heidelberg, Germany. He is currently employed at the Naval Research Laboratory in Washington, D.C. His interests lie in the areas of stochastic signal processing and tracking.
AESS Position(s): 
AESS Short Course Instructor
Outdated or incorrect contact information? Please click here to update us with the correct information.