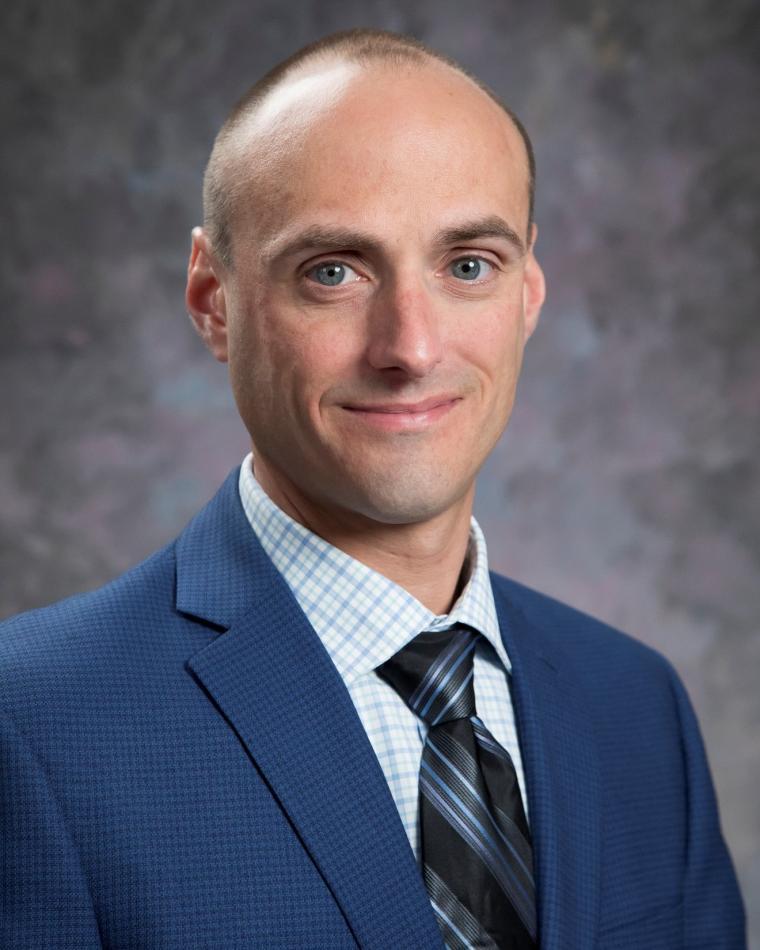 Affiliation
Southwest Research Institute
( )
IEEE Region
Region 5 (Southwestern U.S.)
( )
Garrett Hall resides in San Antonio, Texas where he works as a Research Engineer at Southwest Research Institute (SwRI). He holds a BS and MS in Electrical Engineering from The University of Texas at San Antonio (UTSA). During his time at UTSA, he published deep learning research in brain-computer interfacing, adversarial examples, and multiagent reinforcement learning. At SwRI, he has served as the principal investigator for multiple internal research programs and serves as a machine learning expert for various projects.
Mr. Hall's current mentorship interests are in serving student members and entry-level engineers. His areas of expertise are artificial intelligence, research, and developing societies.
 
Outdated or incorrect contact information? Please contact us with the correct information.