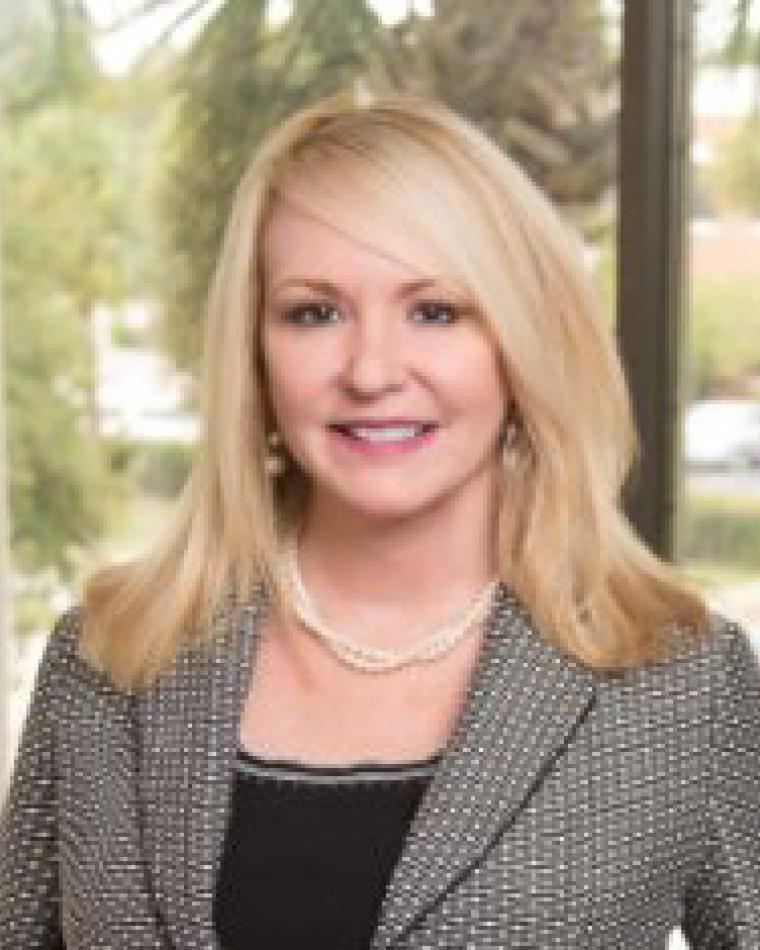 Contact Menu
Dr. Teresa Pace obtained her doctoral degree in Electrical Engineering from The Pennsylvania State University. She has over 25 years of technical experience in sensors and systems engineering encompassing a wide variety of applications. Currently she is a Director at L-3 Integrated Sensor Systems Sector focusing on systems engineering and image and signal processing solutions for Advanced Programs. Previously she worked at ICAMR transitioning high tech sensor technology into real-world products. Previously, she was Director of Engineering for SenTech LLC, and a Chief Engineer for Lockheed Martin. She has also worked at the US Army's Night Vision Lab as a Subject Matter Expert, Director of Image Processing for DRS Technologies, and was a Faculty Researcher for the Applied Research Laboratory at Penn State. Dr. Pace has had 14 patents awarded and published over 60 journal and conference papers. She is a Fellow of IEEE, President of the IEEE Aerospace and Electronic Systems Society, and is a past Editor-In-Chief for their magazine. She has been an Associate Editor for Machine Vision and Applications Journal and previously served on HKN's Board of Governors. In addition Dr. Pace is a member of IEEE's Women in Engineering society, IEEE's Signal Processing society and a life member of the HKN Engineering Honor Society. Dr. Pace was awarded the Lockheed Martin Nova Award for Outstanding Individual Technical Excellence, the highest technical award given by the Lockheed Martin Corporation, and Lockheed Martin's Apex Individual Contributor Award.
IEEE AESS Position History:
2018-2018 Past President (Officers)
2016-2017 President (Officers)
2015-2017 Members-at-Large (BoG)
Outdated or incorrect contact information? Please click here to update us with the correct information.