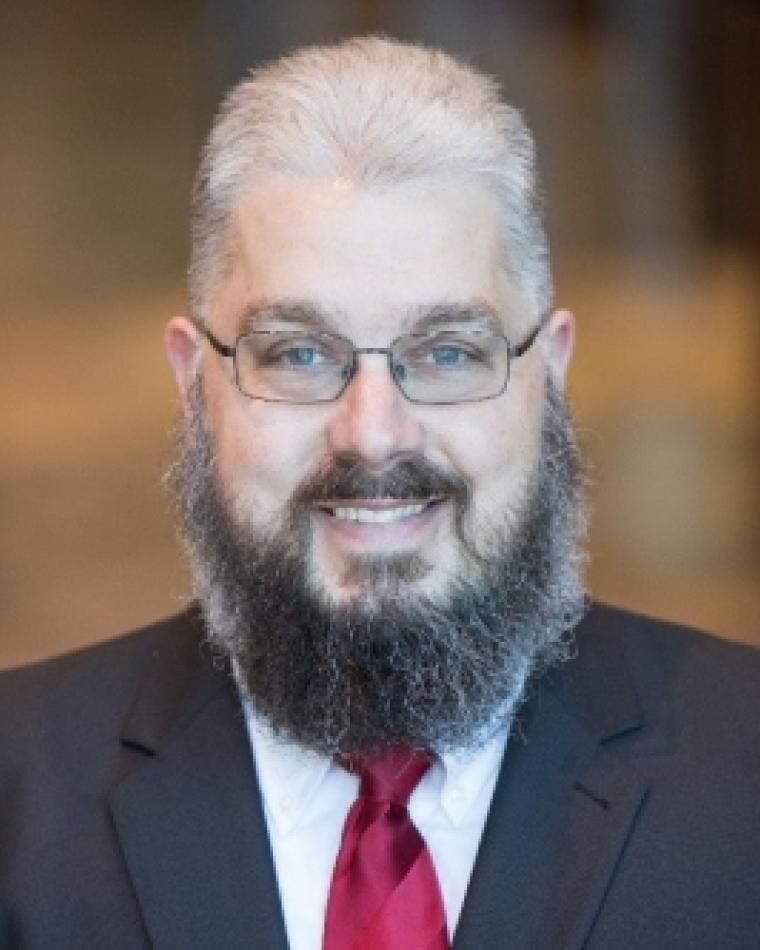 IEEE Region
Region 3 (Southeastern U.S.)
( )
Contact Menu
Vince Socci is the CTO of On Target Motion and the Director of Product Cost at Blue Origin. At OTM, he provides engineering services for aerospace, automotive, rail, marine, and other safety-critical applications. At Blue Origin, he manages the product cost of rocket engines. Previously, he led National Instruments automotive business development throughout the Americas, where he provided business and technical support for customers in automotive, off-highway, and rail validation applications, with emphasis in electric vehicles, ADAS, and body/chassis systems. With 30 years of experience in aerospace, automotive, rail, power electronics, and medical systems, he has engineered systems in the most complex applications. His specialized areas of interest are embedded controls, real-time test, and systems engineering for vehicle-based applications. 
In the early 90's, Socci designed the first electronics for the Cummins B-series diesel engine, which are still in use today. In the mid-90's, he developed power controllers for GE locomotives. Late-90's into 2000's, he led the development of the HybriDrive HEV powertrain, which was used on various platforms from commercial buses and taxis to military trucks. Through the 2000's into 2010's, he led the development of aero and auto vehicle control systems for power, communications, fueling, radar, motor controls, and unmanned systems. He was the Director of Large Transport Fuel Systems for Parker Aerospace, leading the development of the A350XWB aircraft to first flight. Socci then developed advanced validation systems for automotive powertrain, body/chassis, and autonomous applications, using simulation/emulation architectures, products, and workflows to solve automotive product development challenges. Currently, he is focused on aerospace innovation including commercial space transportation and UAV development.
He holds a BS in electrical engineering, MS in electrical engineering and MBA in technology management. Socci has served on the Board of Directors and governing boards of several professional societies, including IEEE, SAE, and PMI. He also serves as an expert witness in aerospace, automotive, and medical device litigation.
IEEE AESS Position History:
2015-2017 Members-at-Large (BoG)
Outdated or incorrect contact information? Please click here to update us with the correct information.