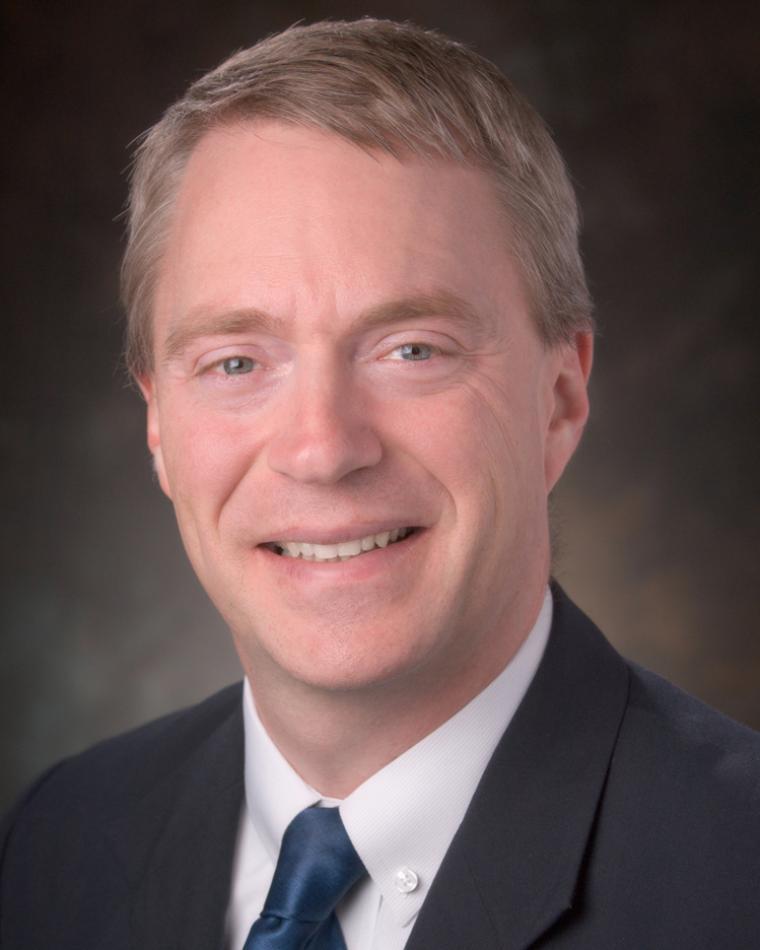 Michael Braasch holds the Thomas Professorship in the Ohio University School of Electrical Engineering and Computer Science and is a Principal Investigator with the Ohio University Avionics Engineering Center (AEC).  He has been performing navigation system research for over 35 years and has served as a technical advisor both to the U.S. FAA and the International Civil Aviation Organization (ICAO).
Mike is internationally recognized for his work in characterizing the effects of GPS multipath.  In addition, Mike's research in the application of phased-array techniques to differential GPS ground reference stations laid the foundation for the development of the first-generation prototype antennas for the FAA's Ground-Based Augmentation System (GBAS).
In the mid 1990s, Mike led the Ohio University research group that pioneered the GPS software-defined receiver.  He has also conducted research in the design, development and flight-testing of advanced display systems for general aviation aircraft.  Mike has extensive flight-testing experience with Ohio University's fleet of research aircraft.  Mike's more recent research has focused on gravity-modeling considerations in high-integrity GNSS-aided inertial navigation systems.
Mike has served as a visiting scientist at the Delft University of Technology in The Netherlands, was an Erskine Visiting Fellow at the University of Christchurch, New Zealand and has lectured for NATO AGARD in Russia, Turkey and Ukraine.  He has also given invited talks in Australia, Canada, China and France.  Mike has served as an associate editor for navigation and technical editor for navigation for the IEEE Transactions on Aerospace and Electronic Systems and has also served as the associate editor for navigation for the IEEE AESS SYSTEMS magazine.  Since 2014 he has served as the IEEE/AESS liaison to the ION/IEEE Position, Location and Navigation Symposium (PLANS).  Since 2017, he has served as the founding Chair of the AESS Navigation Systems Panel.  Mike has served on the AESS Board of Governors since 2017 including service as VP-Conferences and VP-Technical Operations.  He is a licensed professional engineer in the State of Ohio in the US, is an instrument-rated commercial pilot and holds an additional rating in helicopters.
Outdated or incorrect contact information? Please contact us with the correct information.